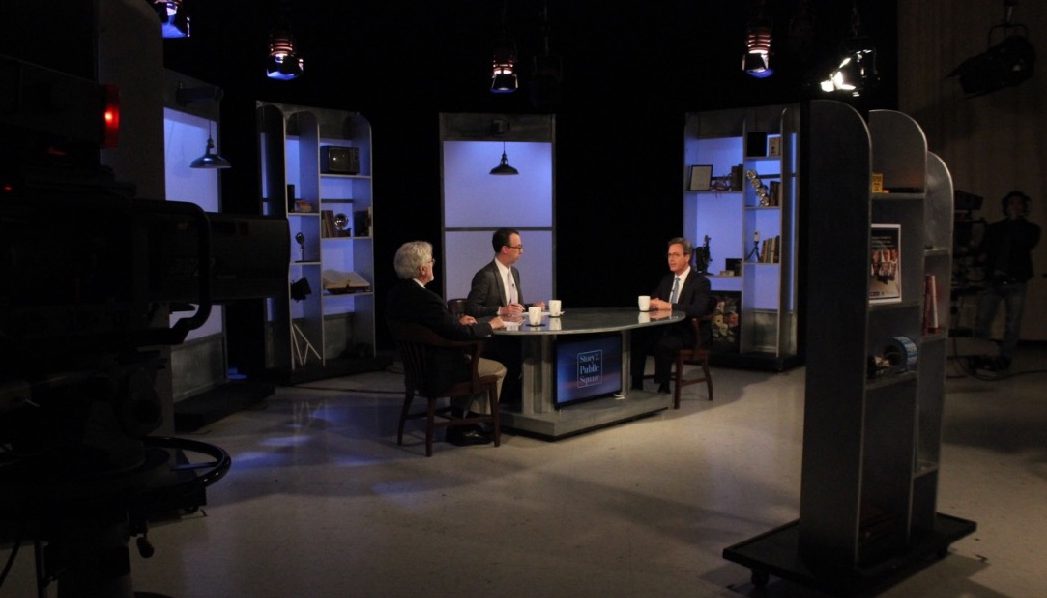 Anthony Leiserowitz discusses communicating climate change to Americans on this week's episode.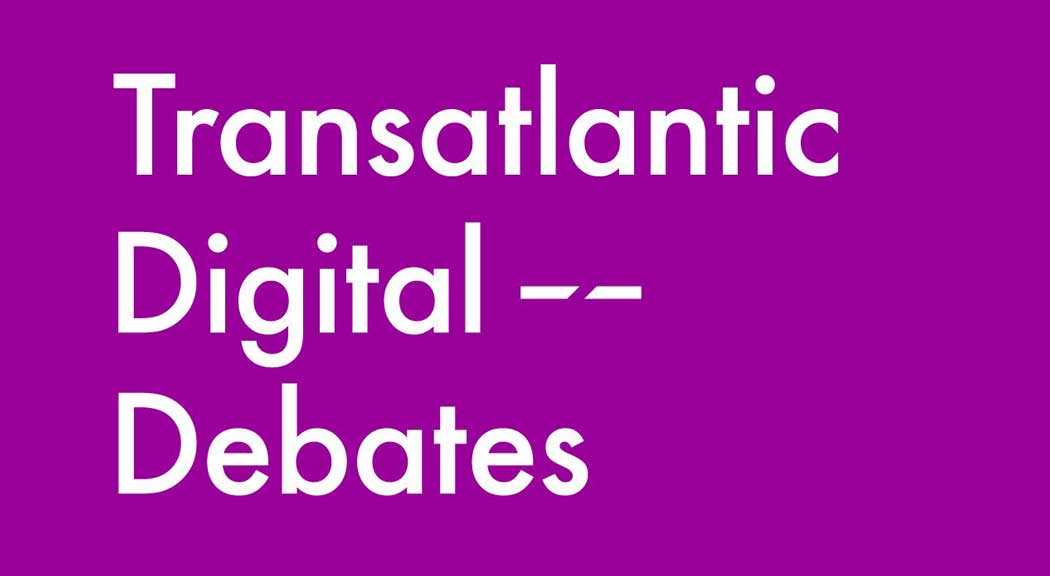 Francesca Spidalieri, Senior Fellow for Cyber Leadership at the Pell Center at Salve Regina University, has been selected as a fellow for the 2017 Transatlantic Digital Debates (TDD) program. The TDD program is a joint initiative of the Global Public Policy Institute (GPPi) in Germany and New America, a Washington, DC, based think-tank. Together, the two organizations bring a select group of young professionals together from their respective countries to … Read More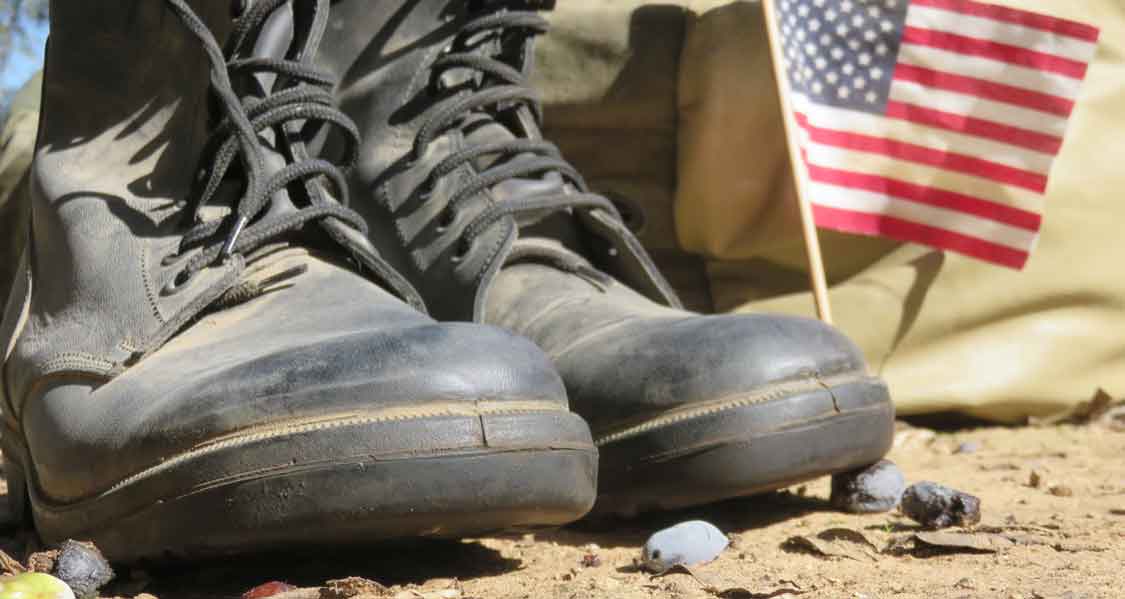 Trump Signs Executive Order Unwinding Obama Climate Policies | The New York Times Trump's Climate Change Shift is Really about Killing the International Order | The Washington Post Solar Employs More People in U.S. Electricity Generation Than Oil, Coal and Gas Combined | Forbes For more than a decade, I have studied climate change—not because I am a tree-hugger, polar-bear-loving, environmental activist, but because I am a national security analyst trained to identify … Read More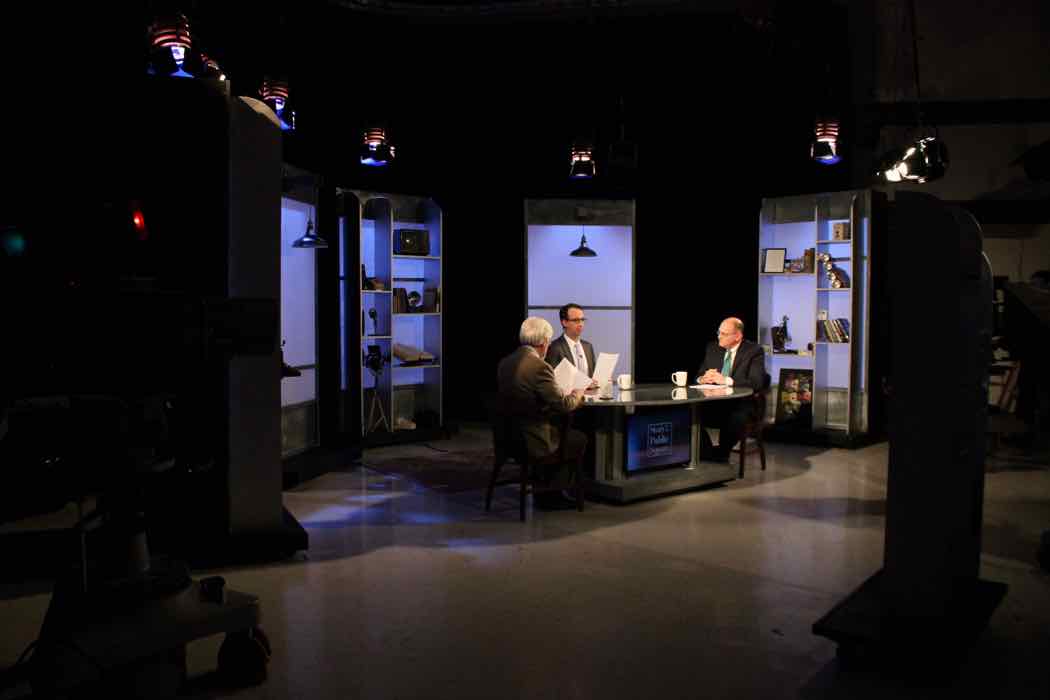 From Richard Nixon to Donald Trump, leaders on both sides of the political aisle have described the state of American healthcare in terms intended to scare and mobilize voters. Guest Bob Hackey argues that those cries of crisis have warped the healthcare debate. Hackey is a political science professor at Providence College, as well as the director of the Health Policy & Management Department. He is the author of Cries … Read More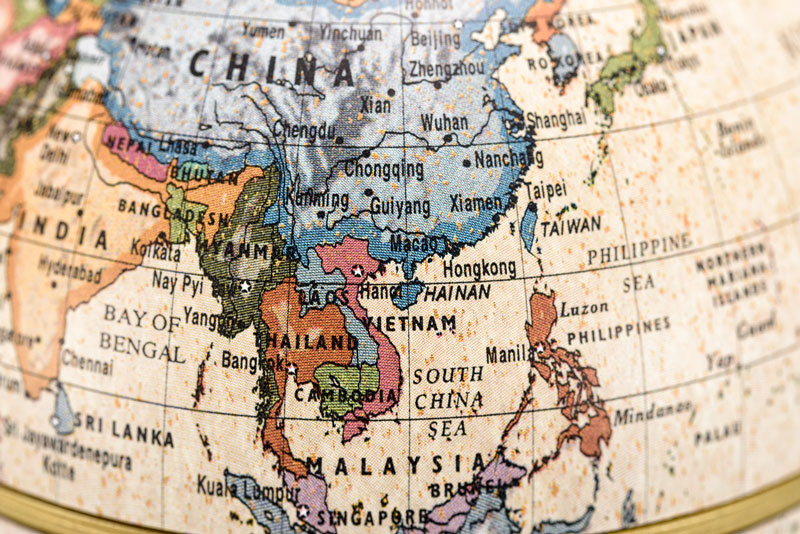 Panelists: Isaac Stone Fish, Senior Fellow, Asia Society Dr. Tanvi Madan, Director of the India Project, Brookings Institution Jeff Smith, Director of Asian Security Programs, American Foreign Policy Council Moderator: Dr. Iskander Rehman, Senior Fellow, Pell Center A panel of distinguished experts will discuss the future of the U.S. Asia Policy under a Trump Administration. In the course of the moderated discussion, the panelists will discuss issues such as the … Read More
Educational leader Dr. Irvin Scott helps us make sense of the education debate.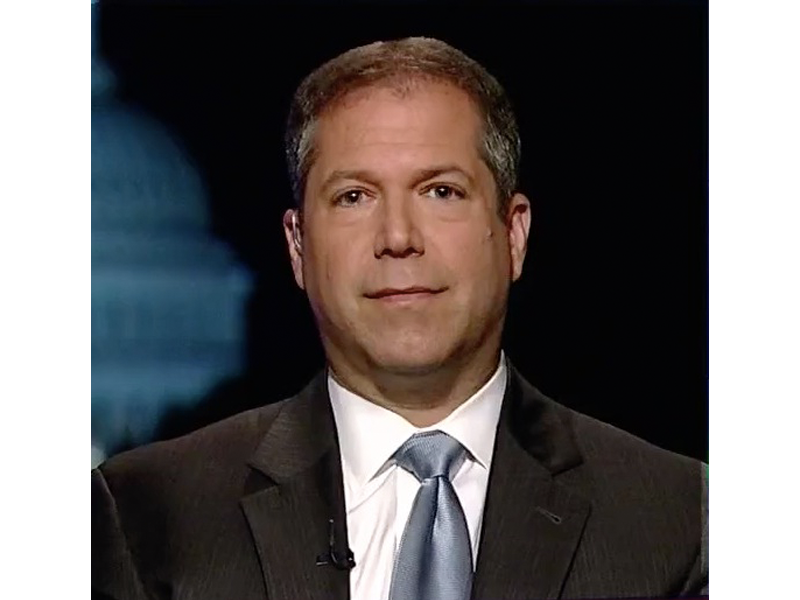 Newport, R.I. – The Pell Center at Salve Regina University announces the addition of Mark R. Jacobson as an adjunct senior fellow. Dr. Jacobson has extensive experience in the federal government, international organizations, and academia working on some of the most complex and politically sensitive national security issues facing the United States. He is currently an advisor at Dūcō and a Professorial Lecturer at the Elliott School of International Affairs. … Read More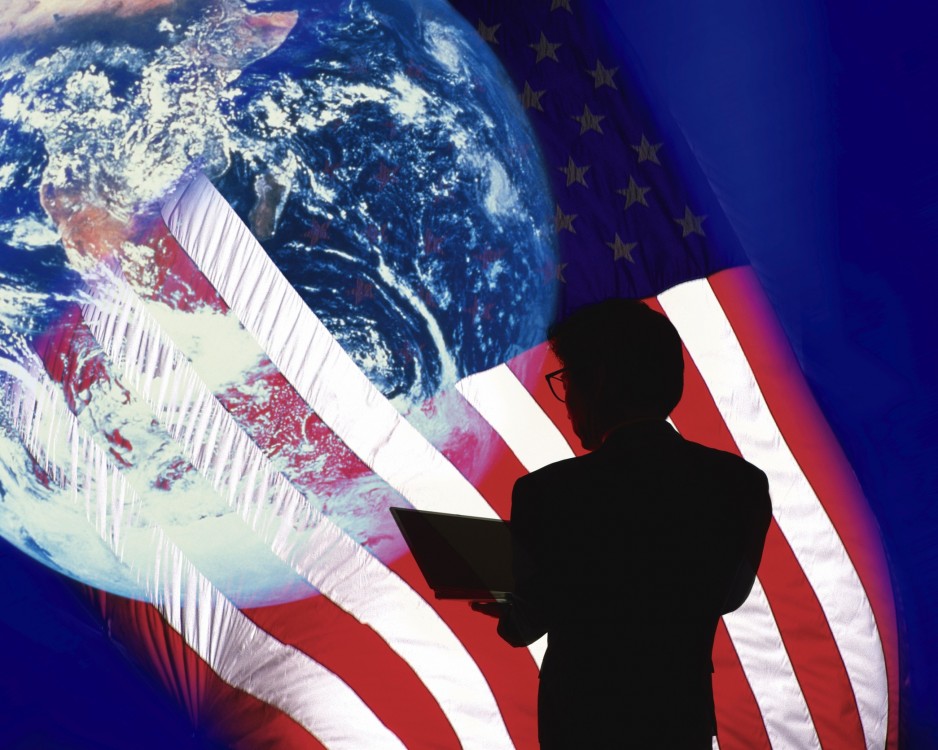 Hillary Clinton's Email Was Probably Hacked, Experts Say | The New York Times Hillary Clinton Calls for Stronger Cybersecurity Measures | Bloomberg The damning things the FBI said about Clinton's email | USA Today This week, FBI Director James Comey concluded a year-long probe of Hillary Clinton's email practices and her use of a private server during her tenure as Secretary of State by announcing that he would not be … Read More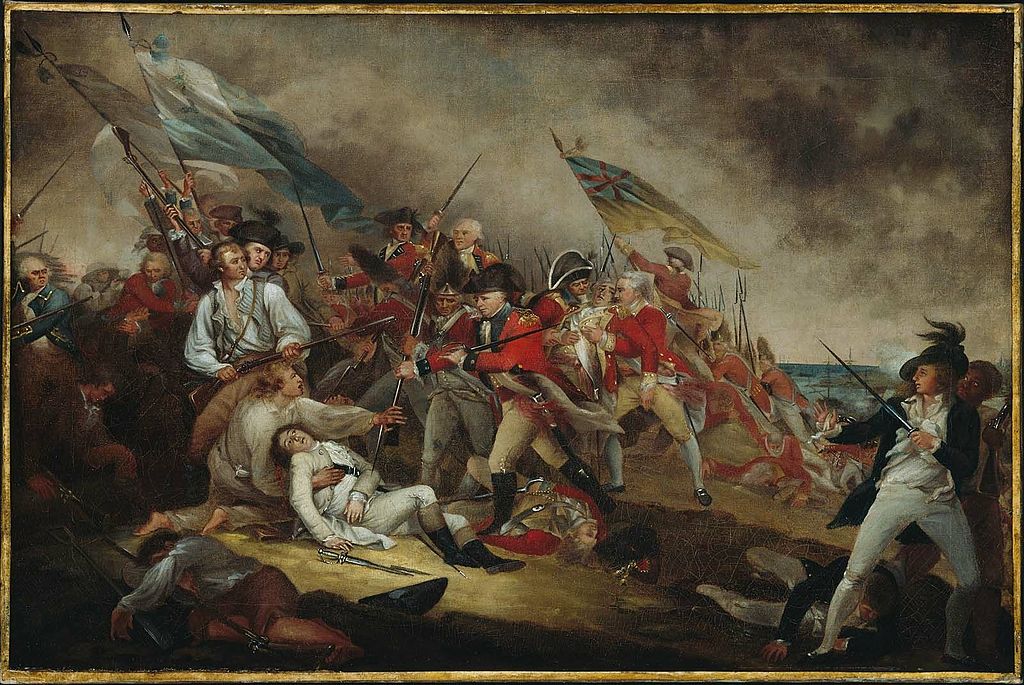 We spend every day locked in a tension, our minds fight to weather a storm brewed by the minds of those around us. As near as we can get to touching the true thoughts of another, the closer we seem to think we are, the farther away we realize we have become. To ourselves and our minds, our intents and our actions are neatly presented to us. Yet when we … Read More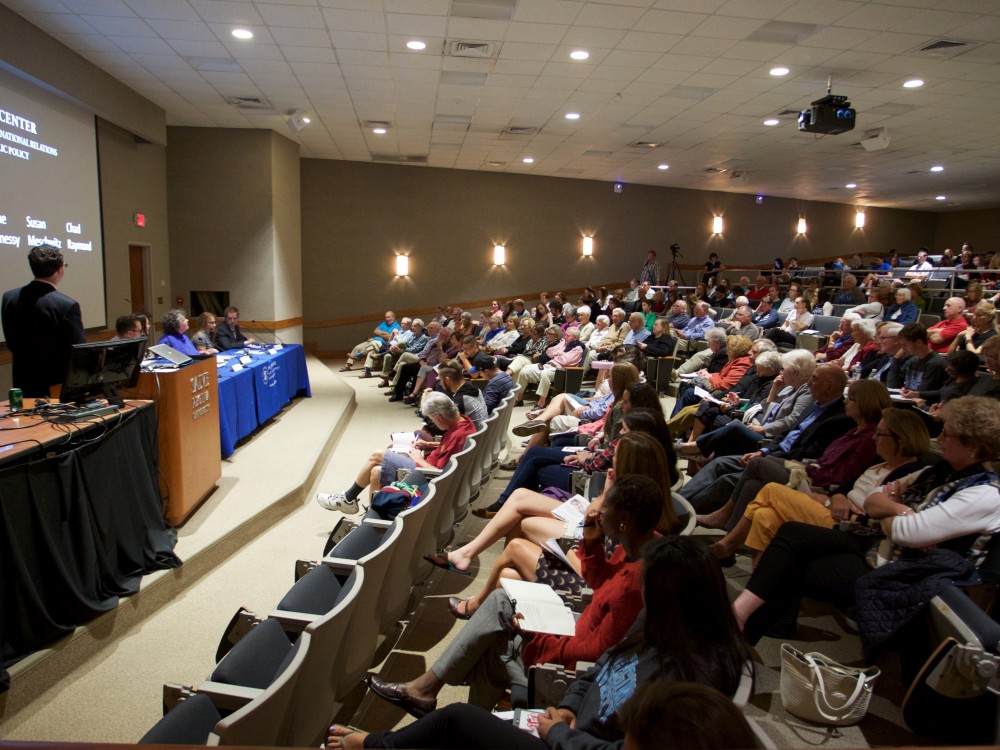 The first event is a screening of "This Changes Everything" on January 26, 2016