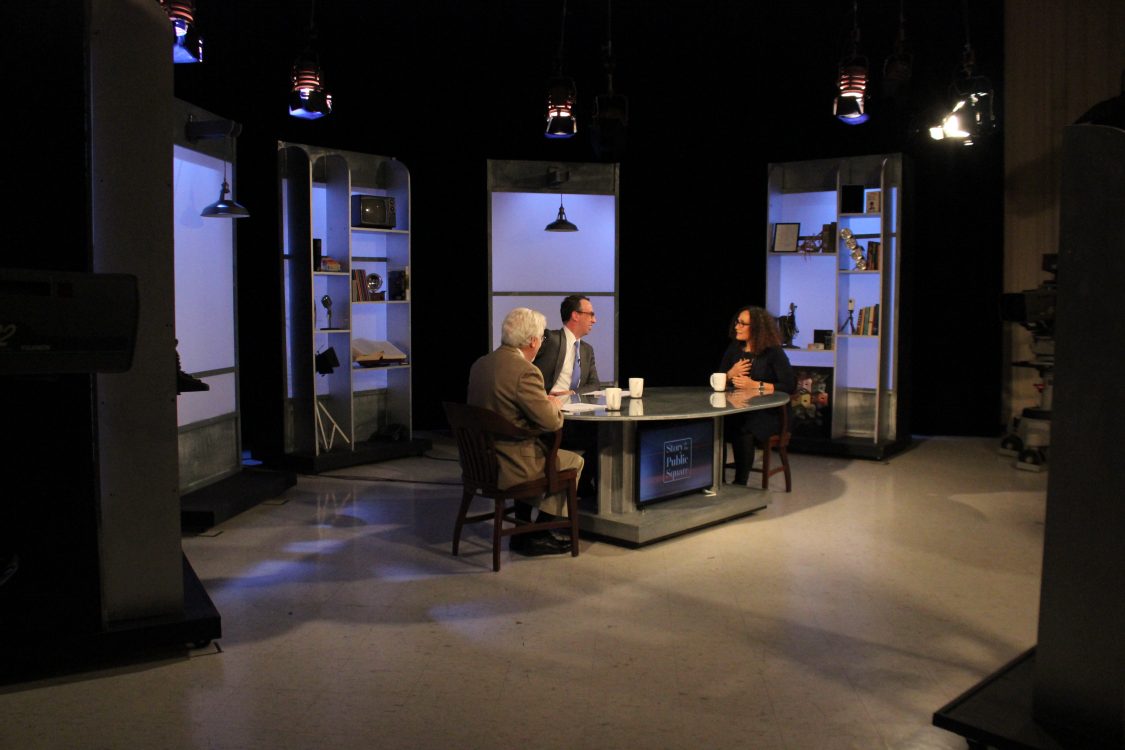 After the 2008 election of President Barack Obama, Time Magazine asked if we had entered a post-racial America. From the perspective of 2017, the question seems ridiculous. Tricia Rose argues, in fact, that structural racism is the key driver of inequality in the United States. Rose is currently Chancellor's Professor of Africana Studies and the Director of the Center for the Study of Race and Ethnicity in America at Brown … Read More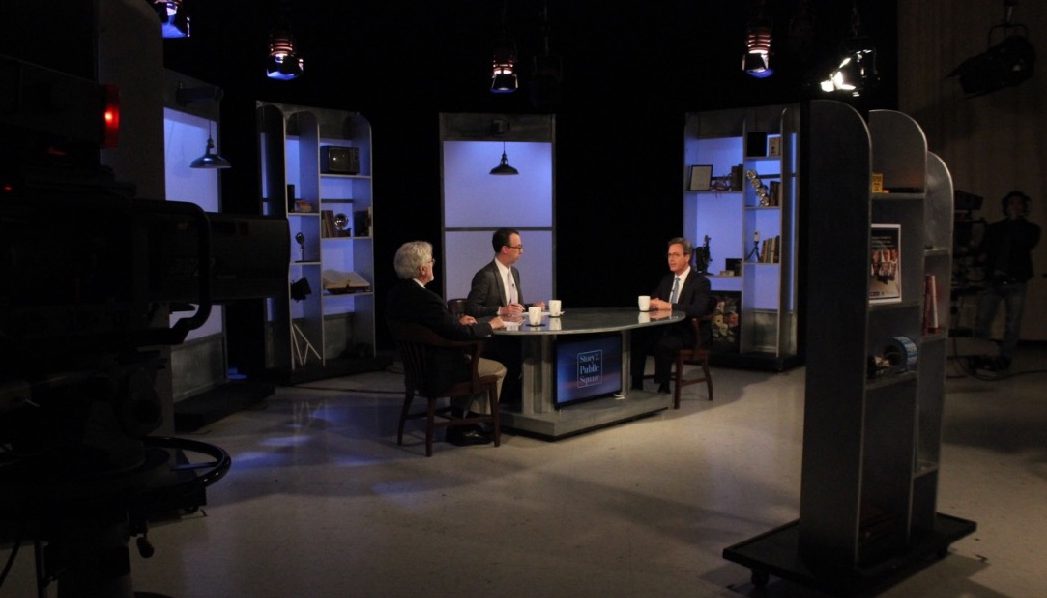 Anthony Leiserowitz discusses communicating climate change to Americans on this week's episode.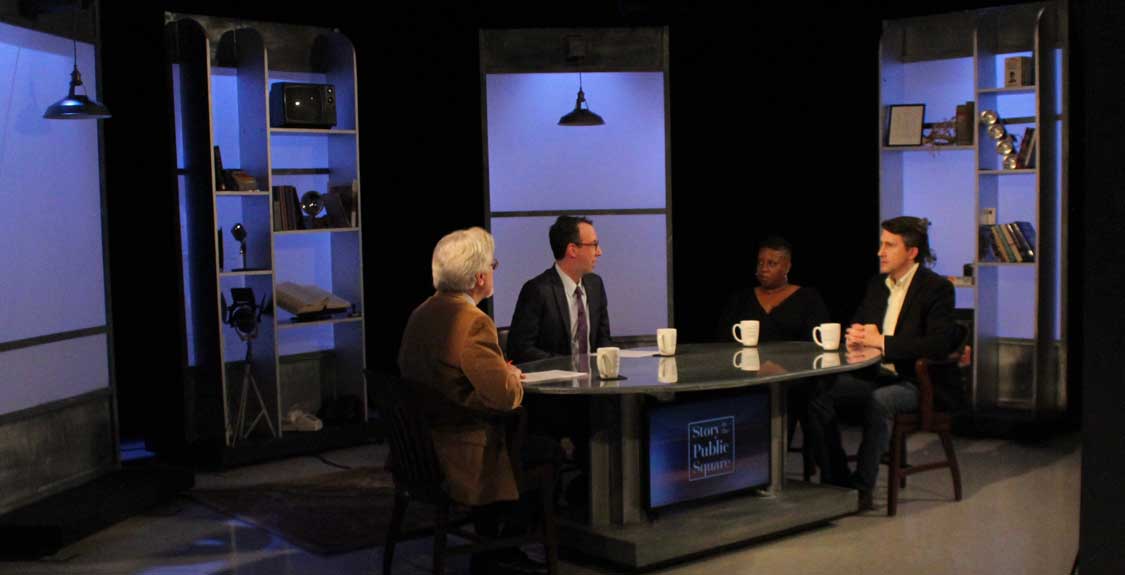 As long as there has been live theater, artists have grappled with the public issues of their day. From the ancient Greeks to today, theater has had the power to provoke, inspire, and challenge authorities and orthodoxies. This week, playwright-director Kevin Doyle and actor Sauda Jackson help us explore the power of theater. Kevin Doyle is the artistic director of the New York City-based international theater company, Sponsored by Nobody. … Read More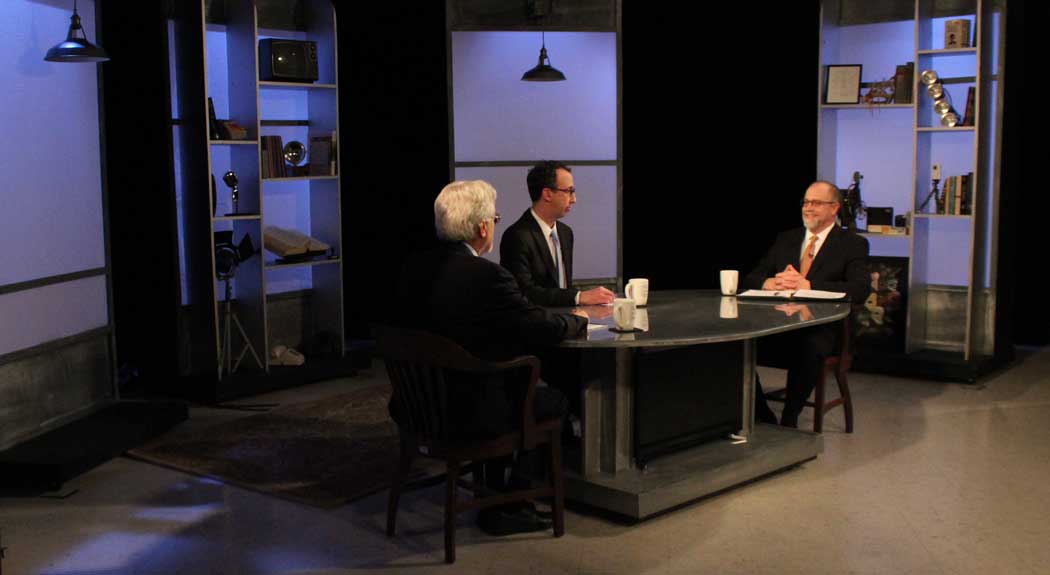 University professors and intellectuals are often dismissed as elites, divorced from real life and disconnected from the problems of real people. Guest Michael Kennedy sees their role differently and argues, in fact, that intellectuals and universities are agents of global change. Michael D. Kennedy is the professor of sociology and international studies at Brown University. Throughout his career, Kennedy has addressed East European social movements, national identifications, and systemic change. … Read More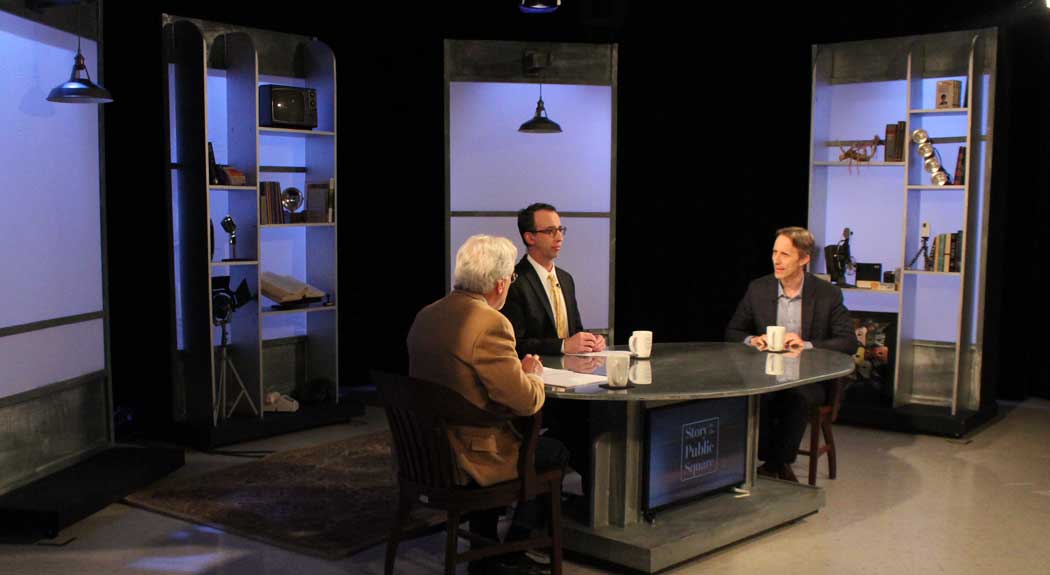 NYT financial journalist Michael Corkery helps make sense of financial stories affecting Americans everywhere.
Educational leader Dr. Irvin Scott helps us make sense of the education debate.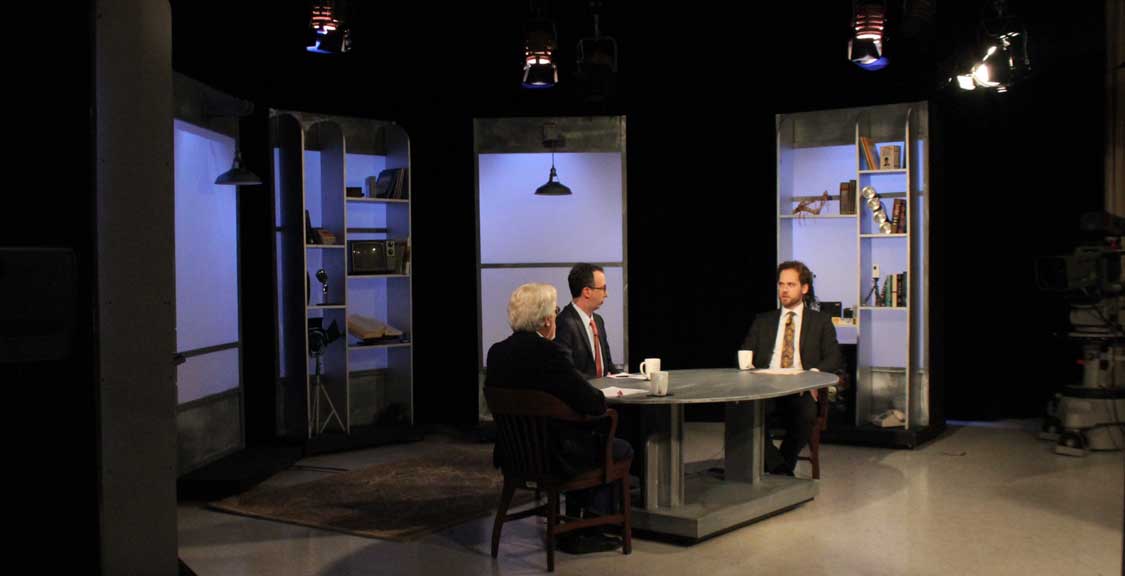 This week, hosts Jim Ludes and G. Wayne Miller are joined by a remarkably talented scholar and novelist whose work, whether for academic or popular audiences, traces the role of both narrative and truth in public life. Eric Bennett is the author of Workshops of Empire: Stegner, Engle, and American Creative Writing during the Cold War, and the novel A Big Enough Lie.  His fiction has appeared in A Public … Read More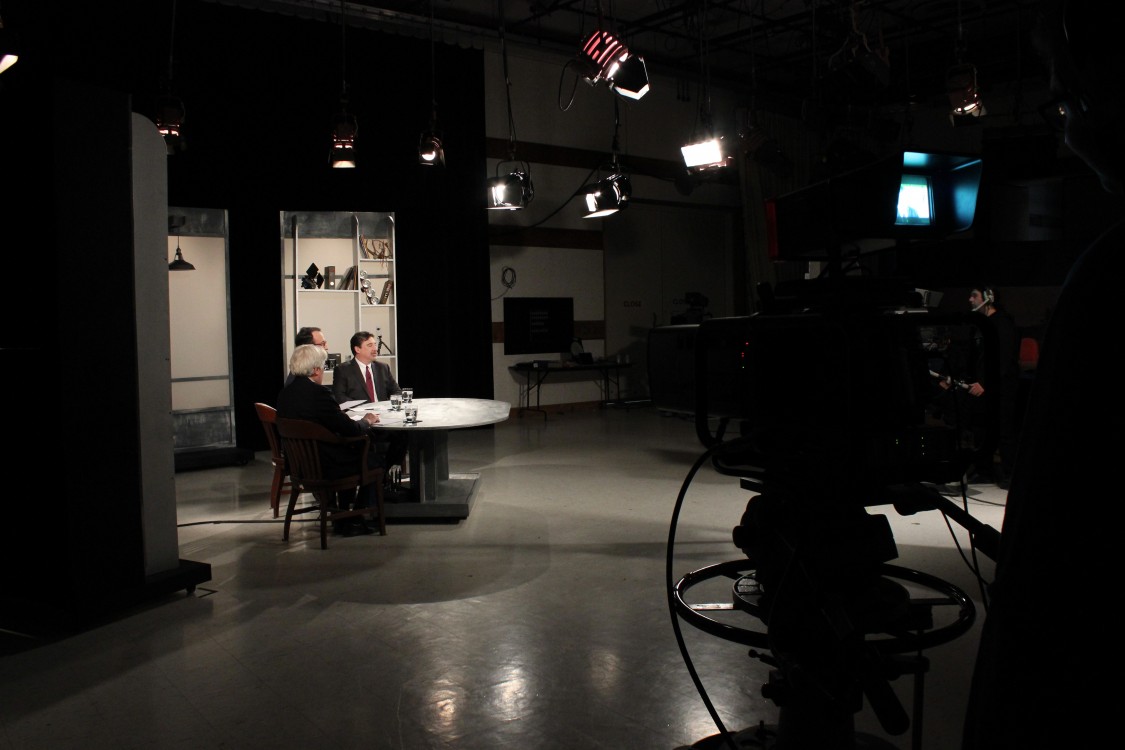 Newport, R.I.—The Pell Center at Salve Regina University will broadcast new weekly episodes of "Story in the Public Square" on Rhode Island PBS and nationally on satellite radio provider SiriusXM P.O.T.U.S. channel 124 beginning the weekend of January 14, 2017. Hosted by Pell Center Executive Director Jim Ludes and G. Wayne Miller, visiting fellow and director of the Story in the Public Square initiative, the new episodes will feature interviews with today's best print, screen, music, and … Read More