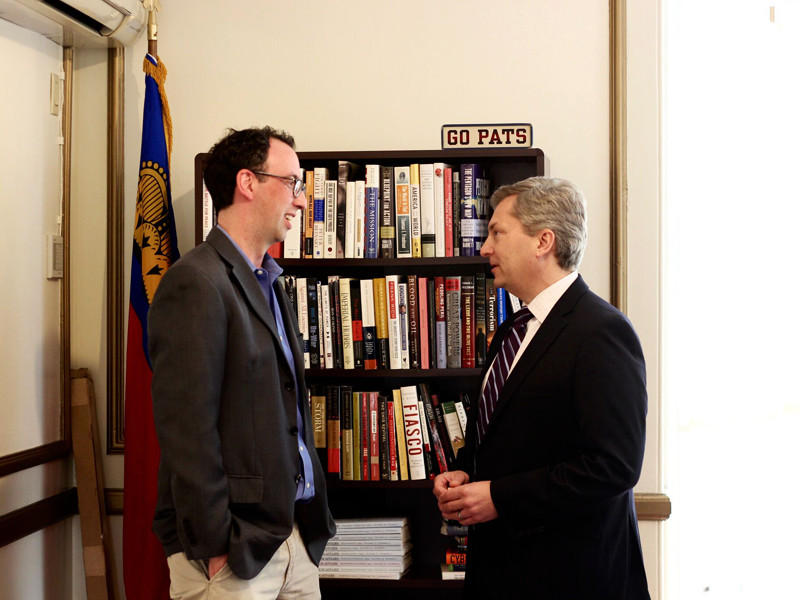 The Pell Center's newest adjunct fellow, Scott Bates, joins Jim Ludes for a wide-ranging conversation about politics, international relations, and so much more.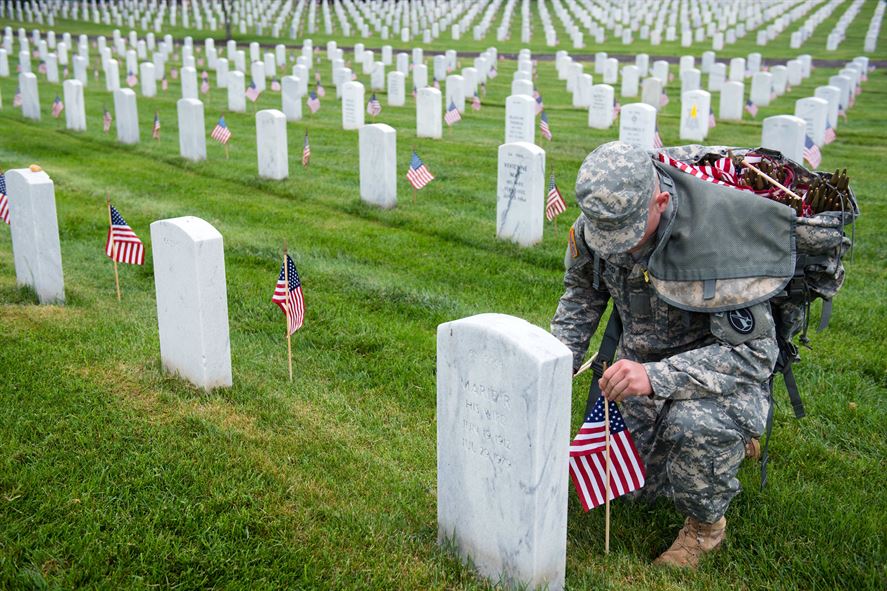 General John Kelly's Speech About Two Marines In The Path Of A Truck Bomb | Business Insider Those Left Behind: The Legacy of Arlington's Section 60 | Reuters Honor the Fallen | Military Times As I write this, the sun is rising on the green woods behind my home.  My dog is lying on a chair next to me, snoring.  I'm well fed and I have enough to drink.  I … Read More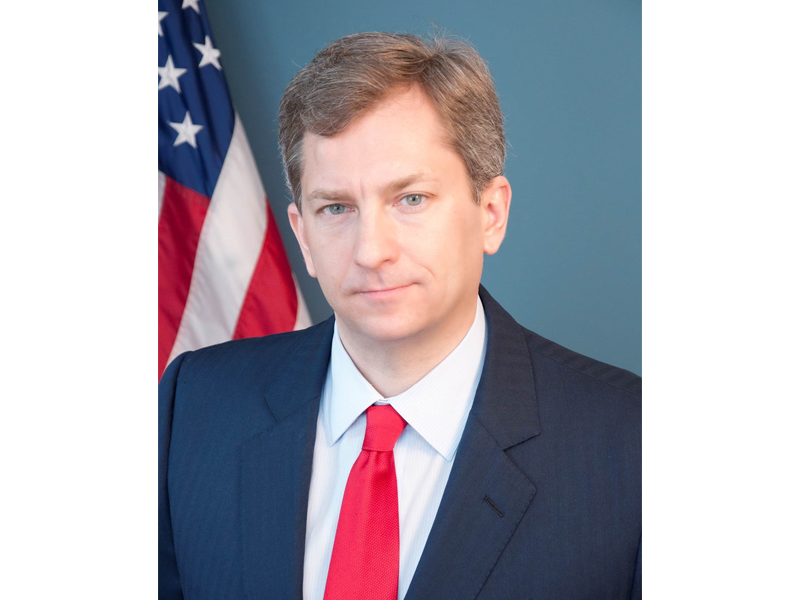 Newport, R.I. – The Pell Center at Salve Regina University announced the addition of Scott Bates, an experienced student and practitioner of U.S. foreign policy, as an adjunct fellow. Bates, of Stonington, Connecticut, brings to the Pell Center a diverse background in international relations, politics, and on-the-ground experience in America's war zones.  He also serves as Executive Director of the Connecticut Institute for the 21st Century (CT21). "Scott Bates is … Read More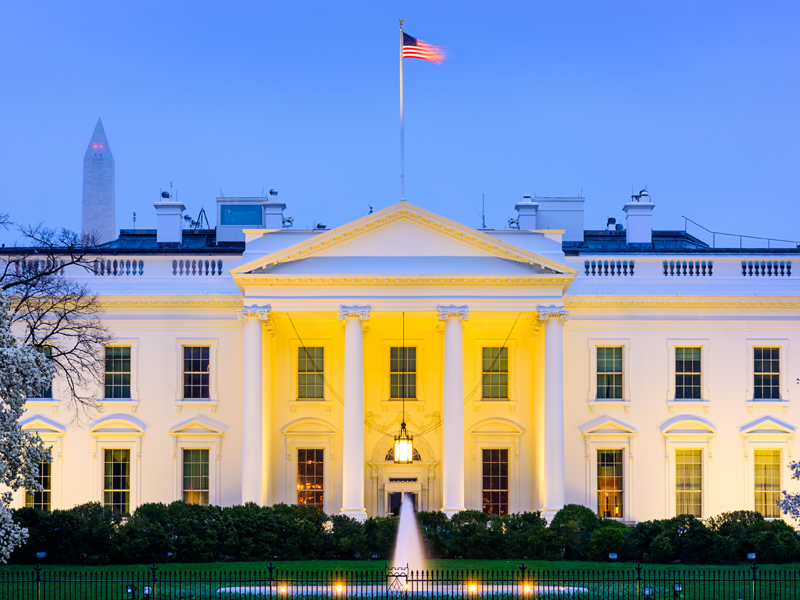 The Aspiring Novelist Who Became Obama's Foreign-Policy Guru | New York Times 10 Problems with that New York Times Magazine Profile of White House Aide Ben Rhodes | New York Magazine How We Advocated for the Iran Deal | Medium Last weekend, the New York Times Magazine published an article about White House Deputy National Security Advisor Ben Rhodes.  Part hagiography, part hatchet-job, the article by David Samuels has … Read More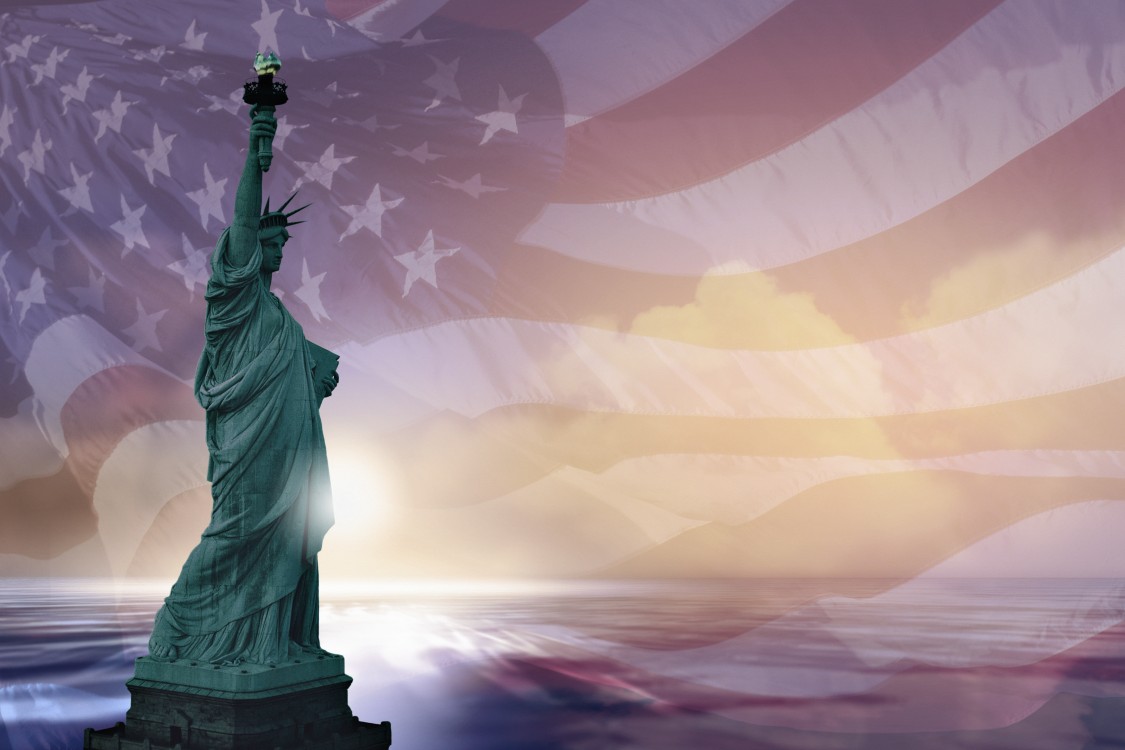 The Kremlin's Candidate: In the 2016 Election, Putin's propaganda network is picking sides | Politico Transcript: Donald Trump's foreign policy speech | New York Times Trump's 'America First' has ugly echoes from U.S. history | CNN Donald Trump, the businessman turned Republican presidential candidate, gave his first foreign policy speech of the campaign this week, invoking the long-discredited language of "America First," and suggesting that as president he would reconsider … Read More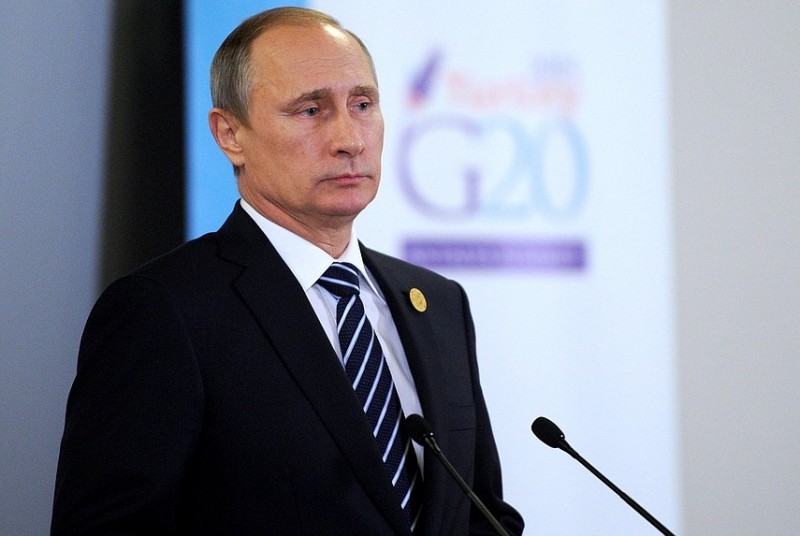 The Panama Papers | The International Consortium of Investigative Journalists What are the Panama Papers? A guide to history's biggest data leak | The Guardian Revealed: the $2bn offshore trail that leads to Vladimir Putin | The Guardian Summary: The Panama Papers is a collection of 11.5 million files (2.6 terabytes of data) that was leaked from Mossack Fonseca, the fourth largest offshore law firm in the world, based in Panama. … Read More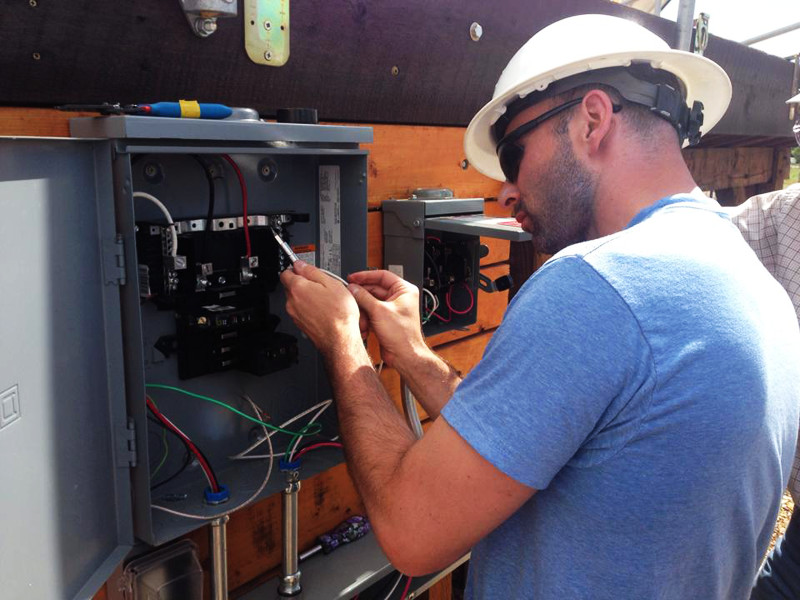 Adjunct Fellow Jonathan Morgenstein spoke to Executive Director Jim Ludes via Skype to discuss his work bringing solar power to the Middle East. The goal of Empowerment Solar is to foster energy independence and economic prosperity for individuals and business owners. For more information, visit www.empowermentsolar.com.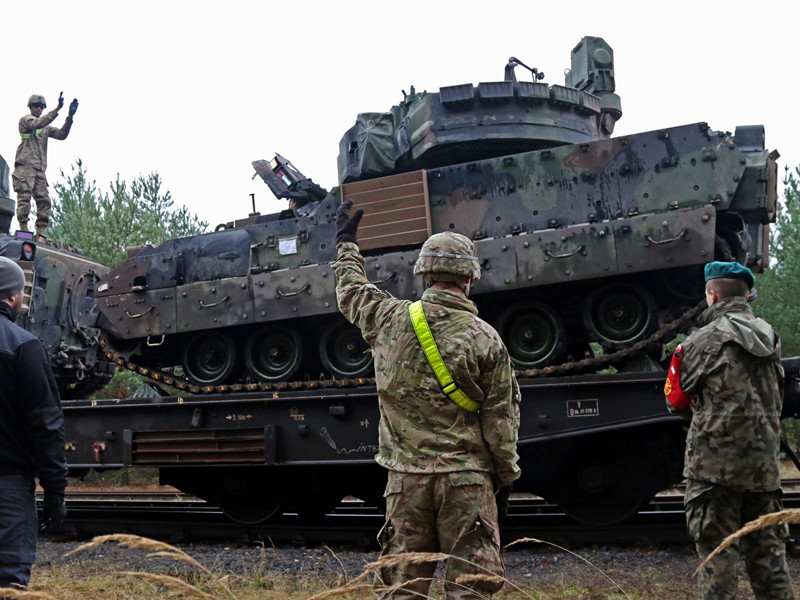 Russia's hybrid interference in Germany's refugee policy | European Council on Foreign Relations Navy aircraft returning to former Cold War base in Iceland | Stars and Stripes NATO to send more forces east to face Russia threat | Stars and Stripes In the long line of American defense secretaries, few stand out for quiet brilliance. One, however, does: William Perry. Unassuming, likable, and brilliant, he's a student of both global … Read More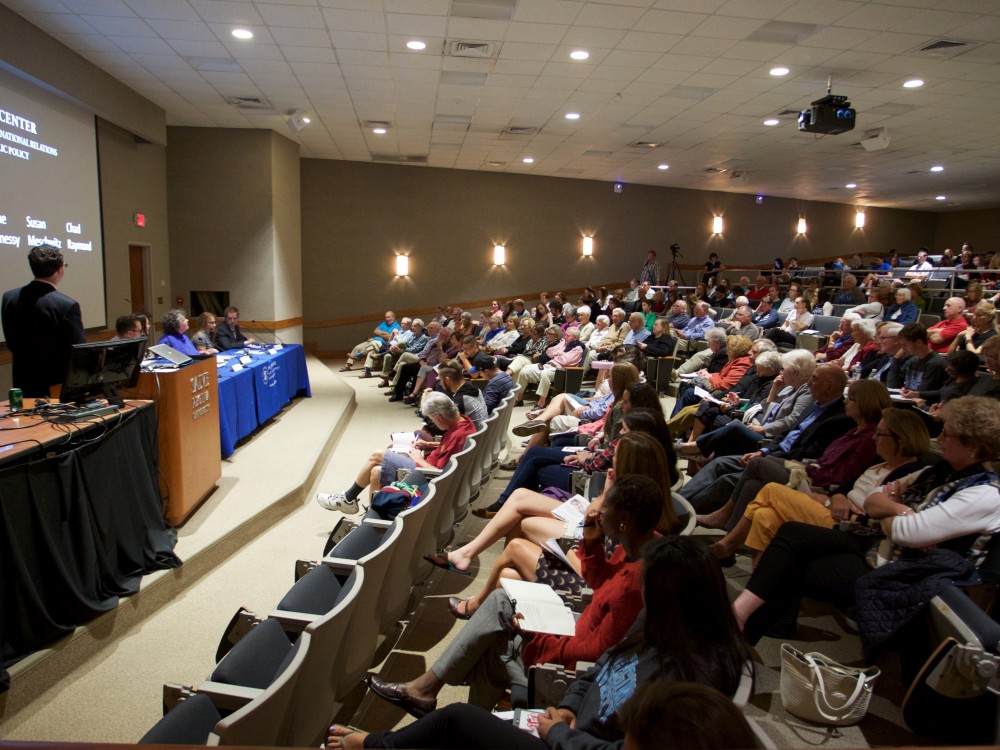 The first event is a screening of "This Changes Everything" on January 26, 2016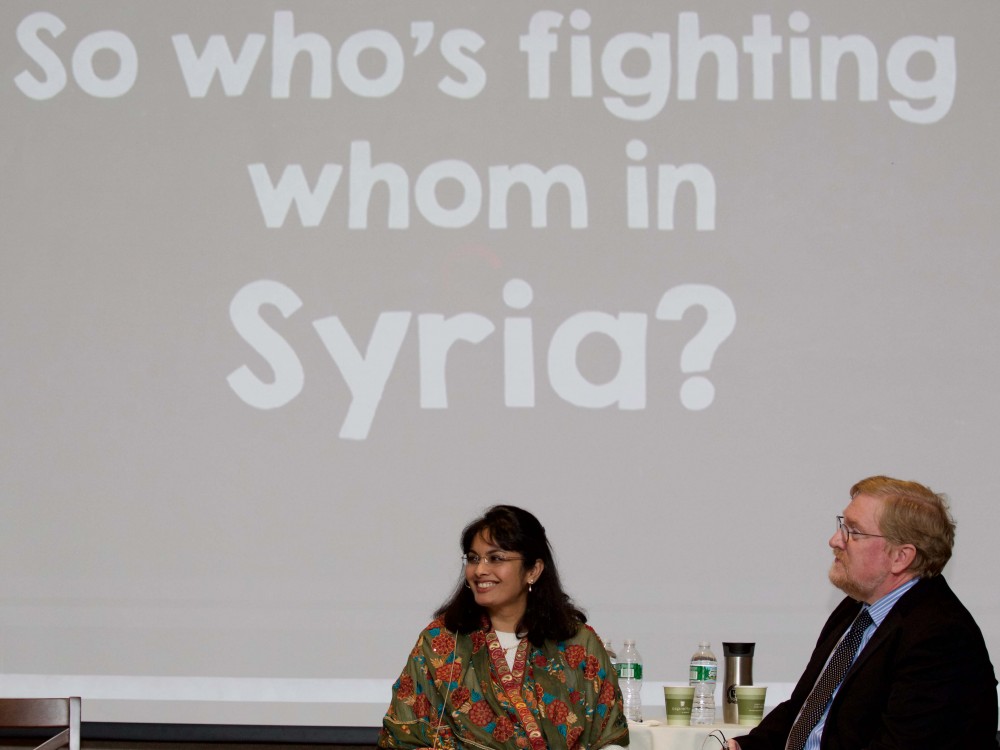 On December 2, 2015, the Pell Center for International Relations and Public Policy hosted its final lecture of the fall semester titled "The Legacy: What's Next for U.S. Policy in the Middle East". The lecture featured two experts from the U.S. Naval War College, Hayat Alvi and Timothy Hoyt and attracted one of the year's largest crowds despite rainy weather outside. Moderated by Pell Center Executive Director Jim Ludes, the … Read More