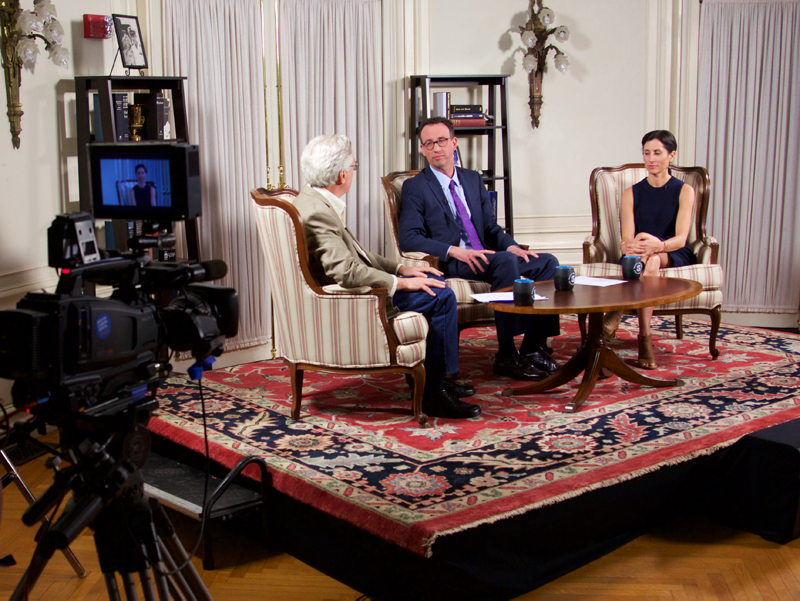 NEWPORT, R.I.—The Pell Center at Salve Regina University will partner with "White House Chronicle," a national PBS show with global reach, to produce episodes of "Story in the Public Square." Hosted by Pell Center Executive Director Jim Ludes and G. Wayne Miller, visiting fellow and director of the Story in the Public Square initiative, the new episodes will feature interviews with today's best print, screen, music and other storytellers … Read More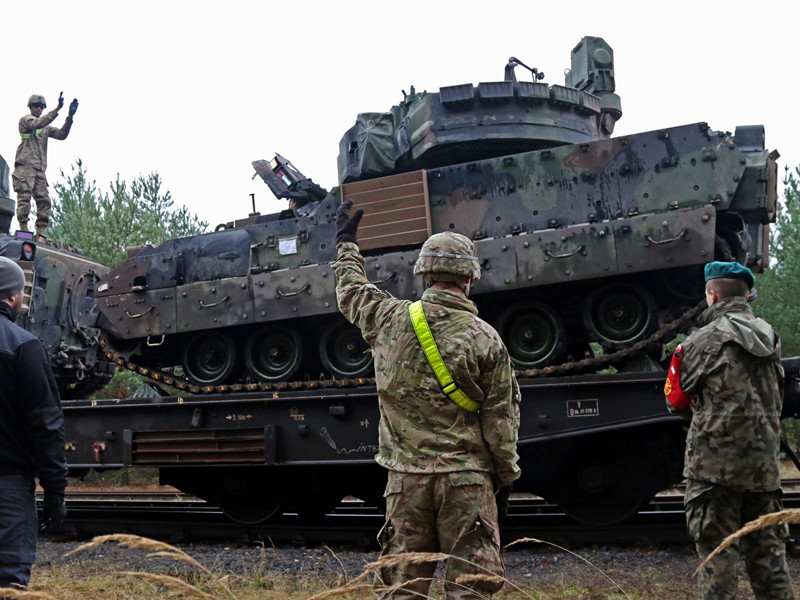 Russia's hybrid interference in Germany's refugee policy | European Council on Foreign Relations Navy aircraft returning to former Cold War base in Iceland | Stars and Stripes NATO to send more forces east to face Russia threat | Stars and Stripes In the long line of American defense secretaries, few stand out for quiet brilliance. One, however, does: William Perry. Unassuming, likable, and brilliant, he's a student of both global … Read More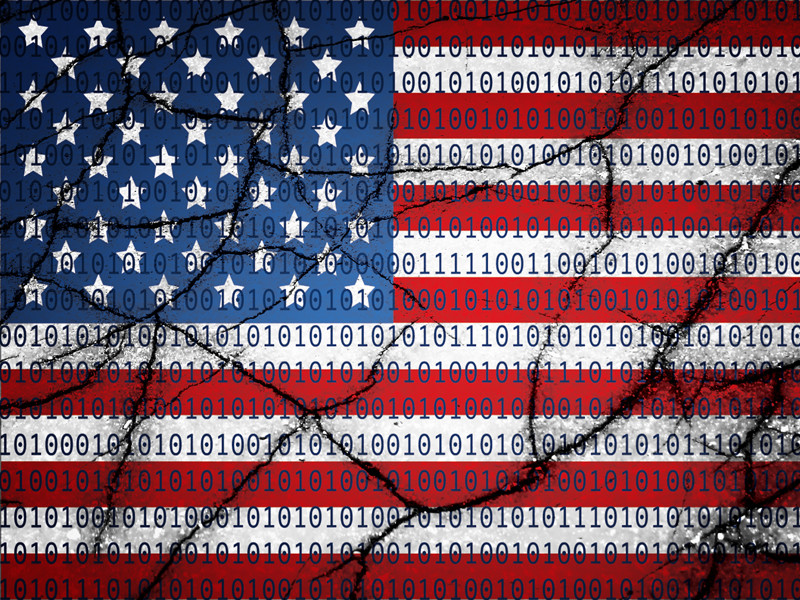 Clinton's Emails Drown out Cyber Debate | The Hill Election 2016 Why Every Candidate Should Be Talking Cybersecurity | Secure World Hillary Clinton Email Scandal 'Very Serious,' Says Bernie Sanders | Reuters While Hillary Clinton continues to face scrutiny for her email practices and the use of a private server during her tenure as Secretary of State, few of the 2016 Presidential candidates have discussed the more serious cybersecurity issues affecting the nation. Securing … Read More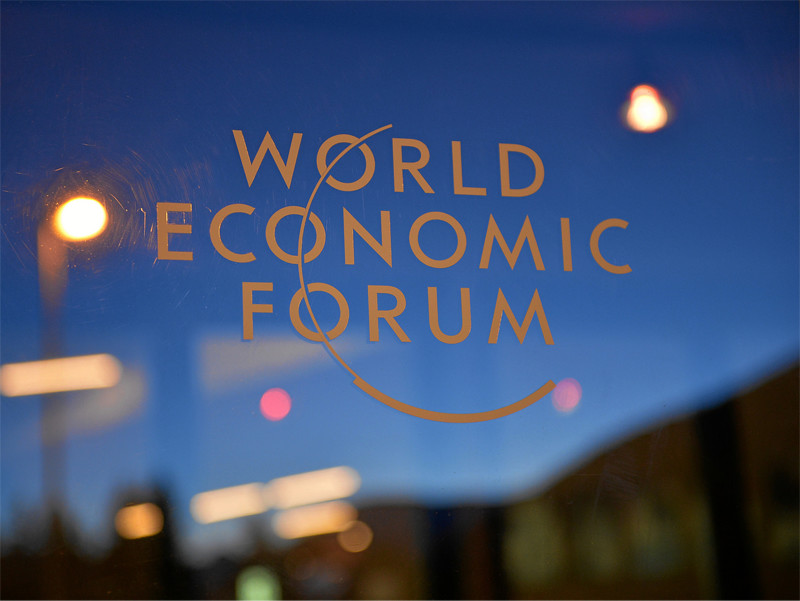 Global Tensions Threaten to Upstage World Economic Forum in Davos | The New York Times An Open Letter to the Leaders of the World's Governments signed by Organizations, Companies, and Individuals | Secure the Internet The 'Fourth Industrial Revolution,' by Klaus Schwab | The Financial Times Global leaders have gathered in Davos, Switzerland this week for the 46th annual World Economic Forum (WEF). Although recent global events—from Chinese economic slowdown to the … Read More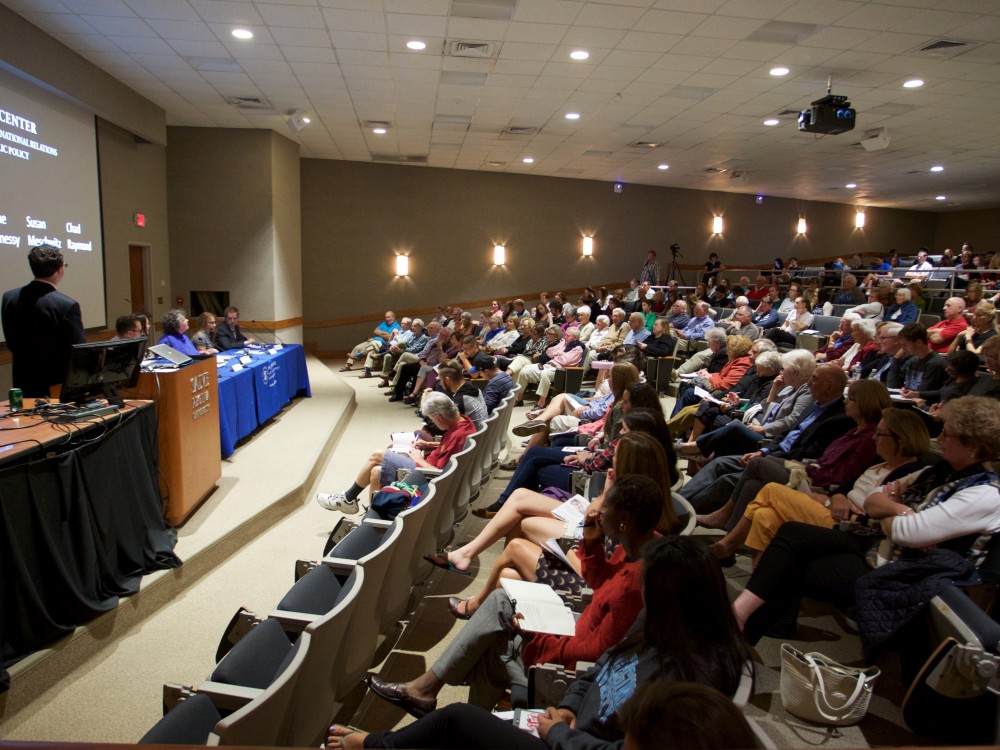 The first event is a screening of "This Changes Everything" on January 26, 2016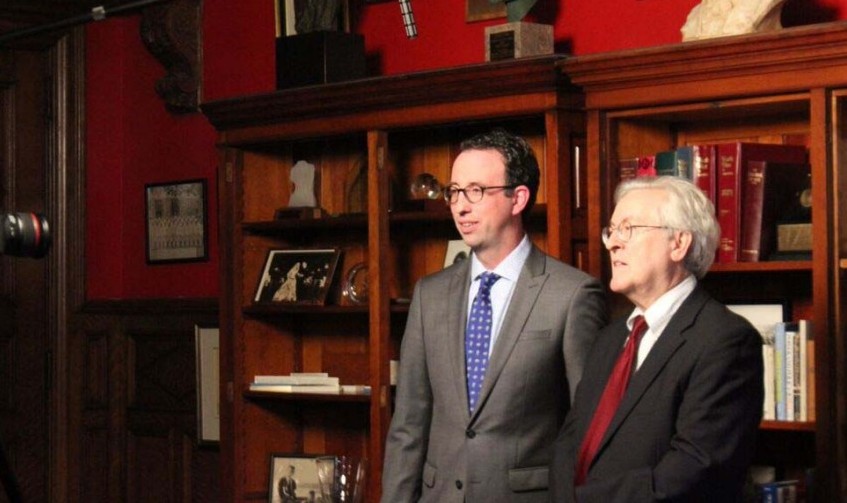 Newport, R.I. – The resurgence of racial tension across the United States and the explosion of nativism in American politics have been named the Pell Center National Story of the Year. These often-intertwined narratives dominated headlines and the public discourse during much of 2015, a year that saw the country still grappling with issues of identity, race and religion that predate the founding of the republic. From the police shooting … Read More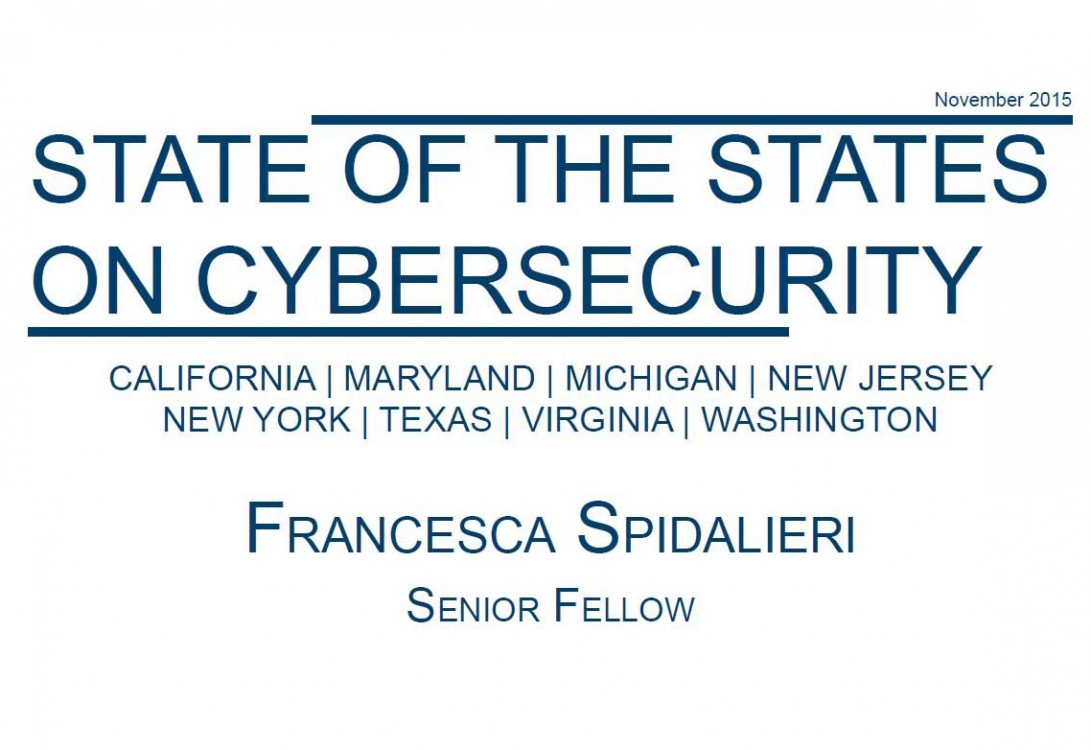 Eight States Lead the Rest in Cybersecurity Readiness New Pell Center study establishes benchmarks for state government in meeting the cyber threat Newport, R.I. — Eight U.S. states are leading the rest in cybersecurity readiness.  In a new report from the Pell Center at Salve Regina University, Senior Fellow Francesca Spidalieri reviews the efforts of state governments in California, Maryland, Michigan, New Jersey, New York, Texas, Virginia, and Washington.  These states provide … Read More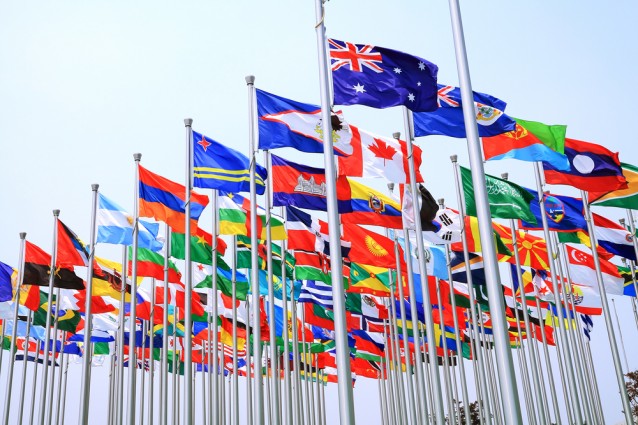 The Pell Center has announced its lineup of events and lectures for the Fall 2015 semester.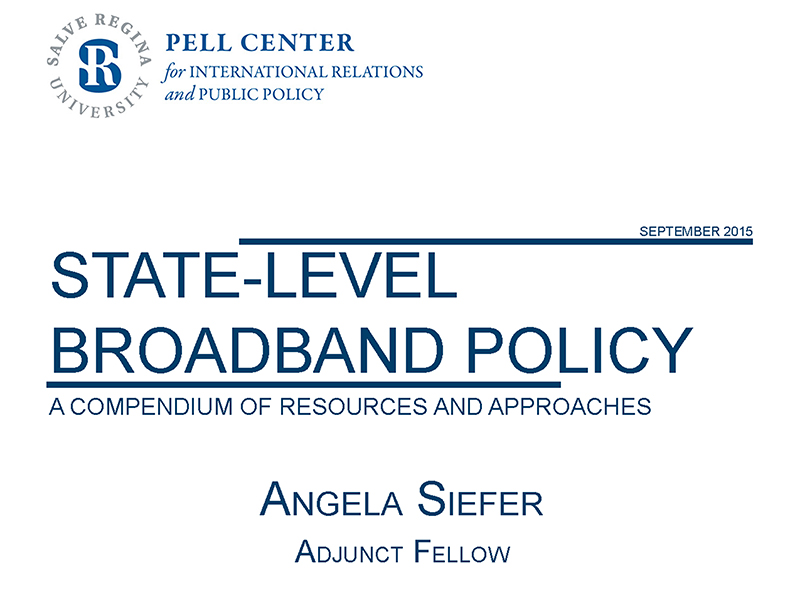 The Internet is a tool that Americans use every day to work, to locate information, to communicate, to shop, and to play. More broadly, access to the Internet can help strengthen communities, improve schools, heighten public safety, and create a more responsive relationship between government and citizens. Perhaps most importantly, many believe that the availability of broadband Internet is a key enabler of economic growth. While many decisions about broadband … Read More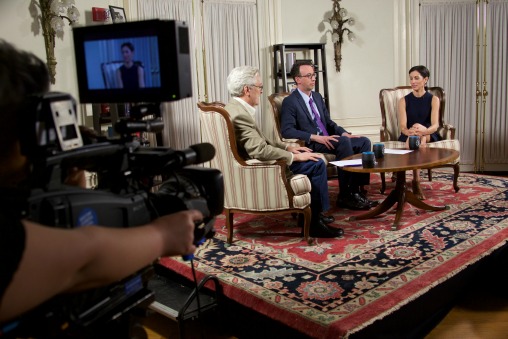 The Pell Center at Salve Regina University has announced its latest undertaking—a talk show that interviews today's best storytellers about their creative process and how their stories impact public understanding and policy.