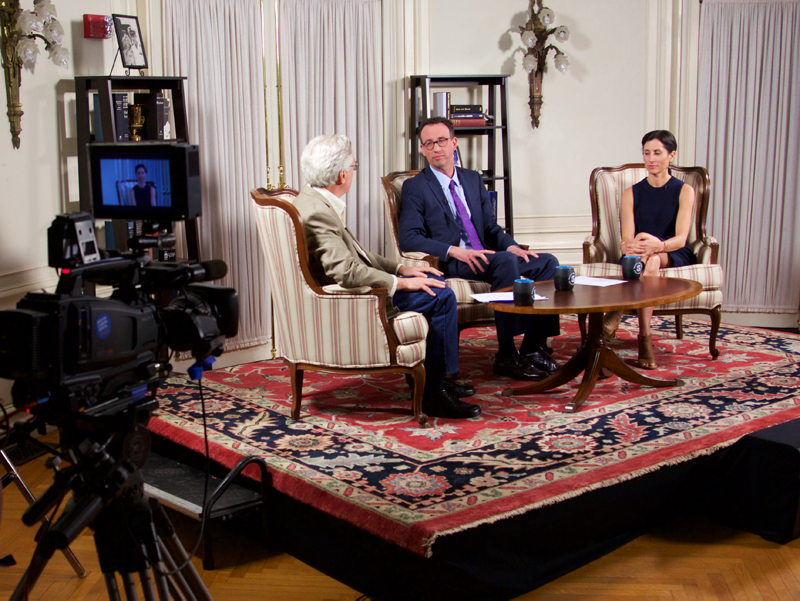 NEWPORT, R.I.—The Pell Center at Salve Regina University will partner with "White House Chronicle," a national PBS show with global reach, to produce episodes of "Story in the Public Square." Hosted by Pell Center Executive Director Jim Ludes and G. Wayne Miller, visiting fellow and director of the Story in the Public Square initiative, the new episodes will feature interviews with today's best print, screen, music and other storytellers … Read More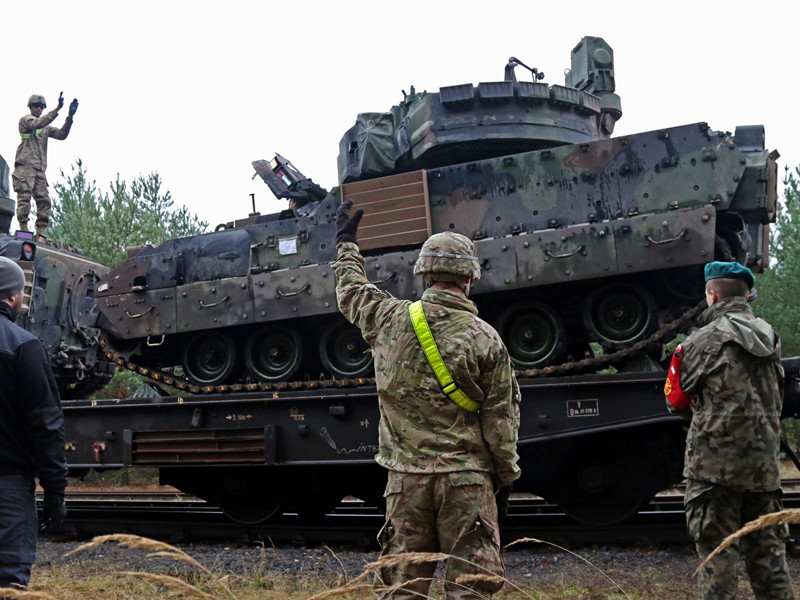 Russia's hybrid interference in Germany's refugee policy | European Council on Foreign Relations Navy aircraft returning to former Cold War base in Iceland | Stars and Stripes NATO to send more forces east to face Russia threat | Stars and Stripes In the long line of American defense secretaries, few stand out for quiet brilliance. One, however, does: William Perry. Unassuming, likable, and brilliant, he's a student of both global … Read More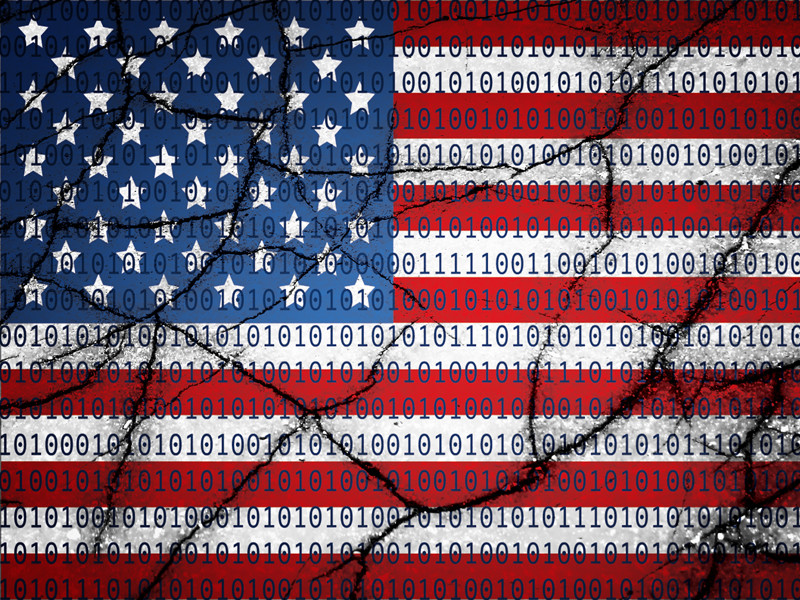 Clinton's Emails Drown out Cyber Debate | The Hill Election 2016 Why Every Candidate Should Be Talking Cybersecurity | Secure World Hillary Clinton Email Scandal 'Very Serious,' Says Bernie Sanders | Reuters While Hillary Clinton continues to face scrutiny for her email practices and the use of a private server during her tenure as Secretary of State, few of the 2016 Presidential candidates have discussed the more serious cybersecurity issues affecting the nation. Securing … Read More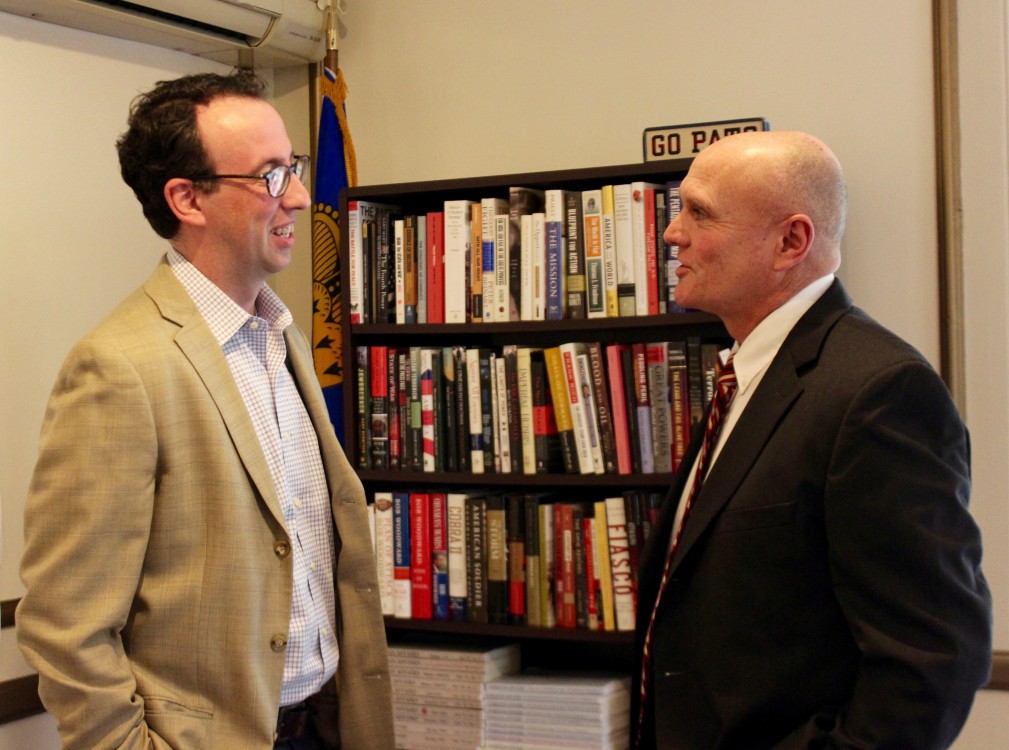 Administration of Justice Department Chair talks about Salve's cybersecurity offerings.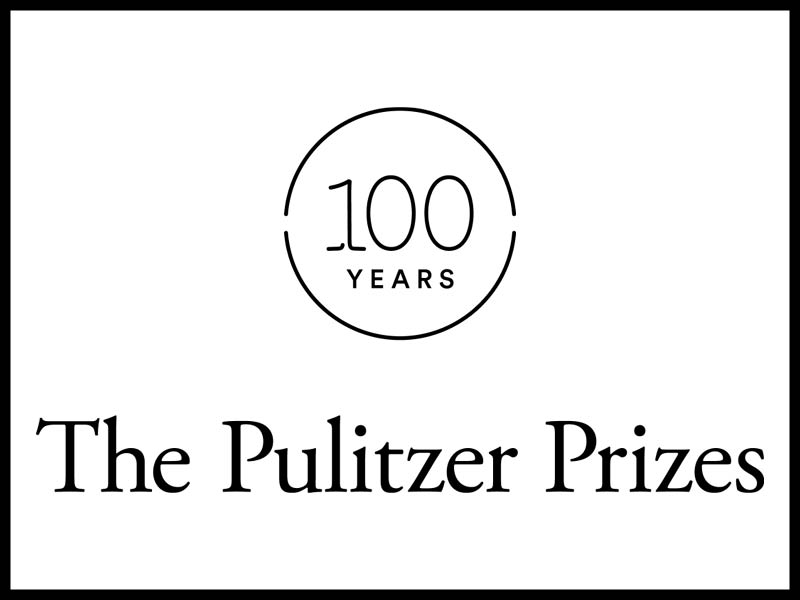 Newport, RI – The Pell Center is part of the winning team of a $45,739 grant from the Pulitzer Prize Board to the Rhode Island Council for the Humanities through Pulitzer's Campfires Initiative for the program series What is the 21st Century Essay? An exploration of the changing nature of journalism and the humanities in the digital age, What is the 21st Century Essay? programming will thematically focus on environmental … Read More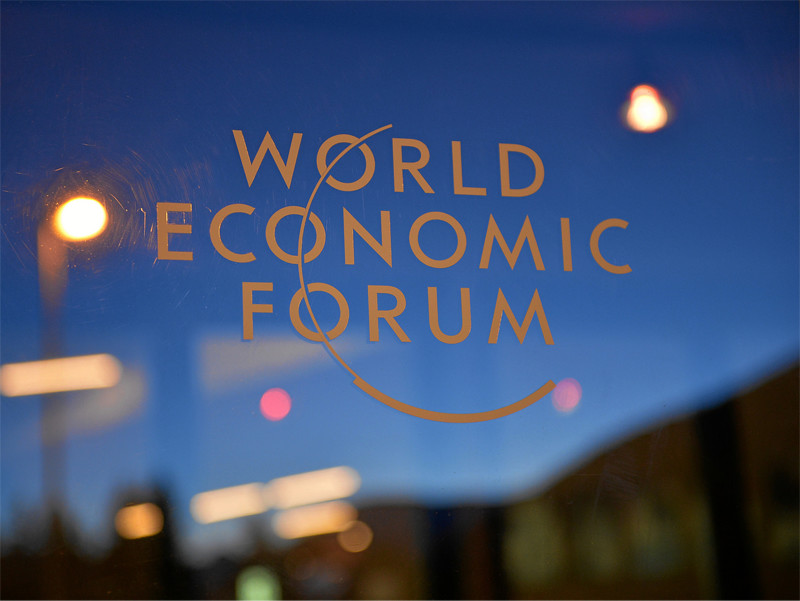 Global Tensions Threaten to Upstage World Economic Forum in Davos | The New York Times An Open Letter to the Leaders of the World's Governments signed by Organizations, Companies, and Individuals | Secure the Internet The 'Fourth Industrial Revolution,' by Klaus Schwab | The Financial Times Global leaders have gathered in Davos, Switzerland this week for the 46th annual World Economic Forum (WEF). Although recent global events—from Chinese economic slowdown to the … Read More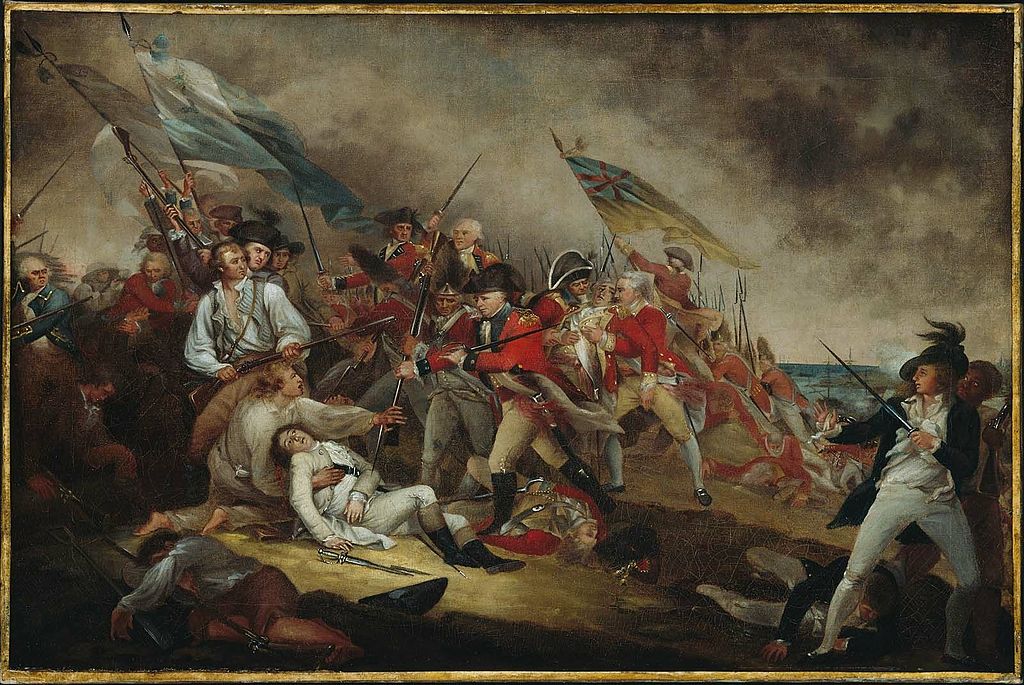 We spend every day locked in a tension, our minds fight to weather a storm brewed by the minds of those around us. As near as we can get to touching the true thoughts of another, the closer we seem to think we are, the farther away we realize we have become. To ourselves and our minds, our intents and our actions are neatly presented to us. Yet when we … Read More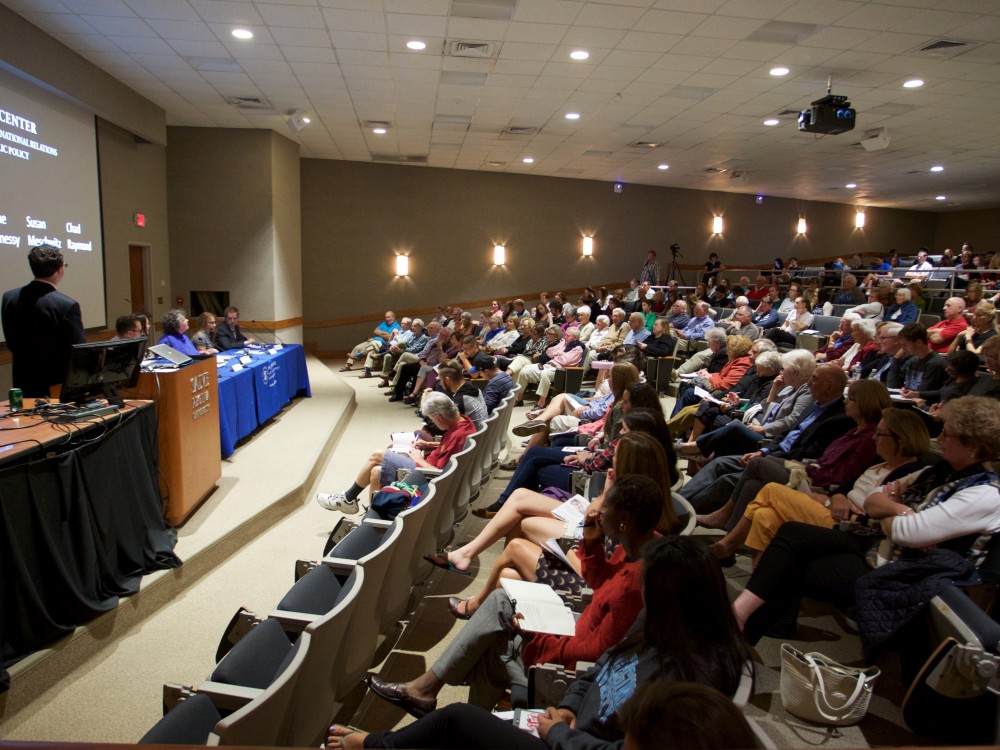 The first event is a screening of "This Changes Everything" on January 26, 2016
It's the Jubilee Year of Mercy – what exactly does that mean?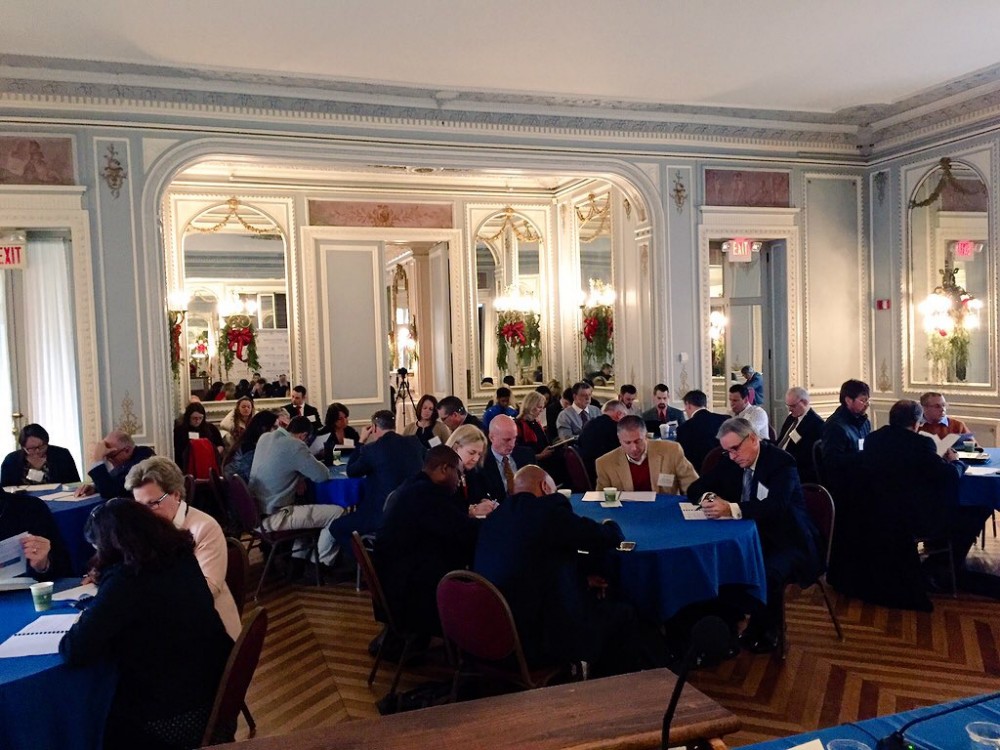 Newport, R.I.—Over 50 senior leaders and a small group of selected students gathered at the Pell Center on December 8, 2015 to participate in a four-hour cybersecurity tabletop exercise. The event, specifically designed for corporate executives and general counsels, was part of the Rhode Island Corporate Cybersecurity Initiative, and focused on best practices for incident response and mitigation. The exercise was led by a panel of experts, including: Ellen Giblin, … Read More