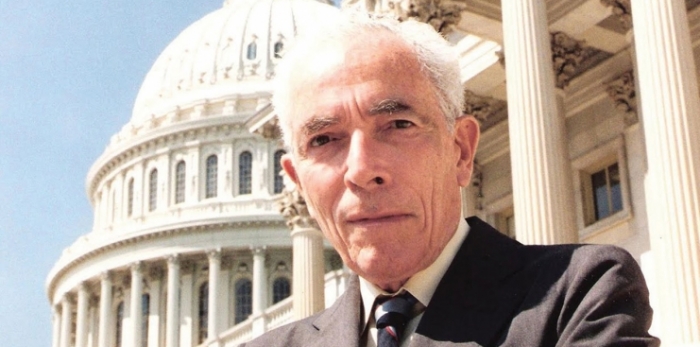 The Following op-ed was published originally on the Congress Blog of The Hill, the Capitol Hill newspaper. Legislating as it Once Was: The NEH Turns 50 Elizabeth Francis and James M. Ludes Fifty years ago, President Lyndon Johnson signed legislation creating the National Endowment for the Humanities and the National Endowment for the Arts.  It was not fast-tracked legislation, rather it was the result of determined effort by Senator Claiborne … Read More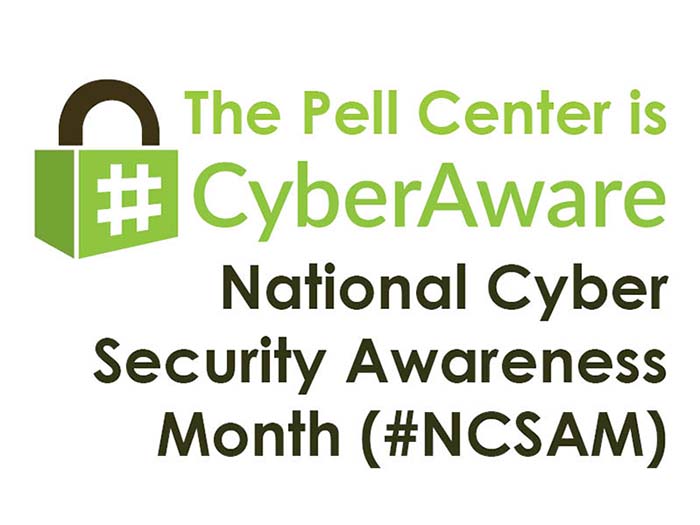 National Cyber Security Awareness Month Kicks Off In Nation's Capital | PR Newswire Presidential Proclamation – National Cybersecurity Awareness Month, 2015 | The White House Rhode Island Cybersecurity Commission Report Delivers Plan to Enhance Cybersecurity Efforts Statewide and Nationally | Rhode Island Office of the Governor October marks National Cyber Security Awareness Month, in which citizens and businesses alike are encouraged to learn more about online safety and information security … Read More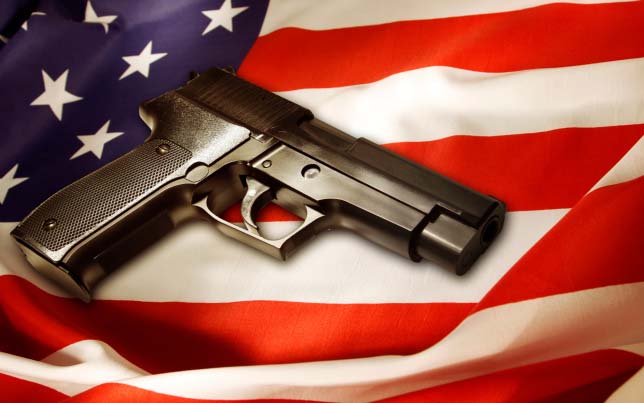 There's been no calendar week without a mass shooting during President Obama's second term | Washington Post Deaths from gun violence vs. deaths from terrorism, in one chart | Vox President Obama Laments Mass Shootings Becoming 'Routine" After Oregon School Massacre | ABC News I didn't want to turn on my television tonight.  I knew what was waiting for me.  But I had to watch—and as soon as I turned … Read More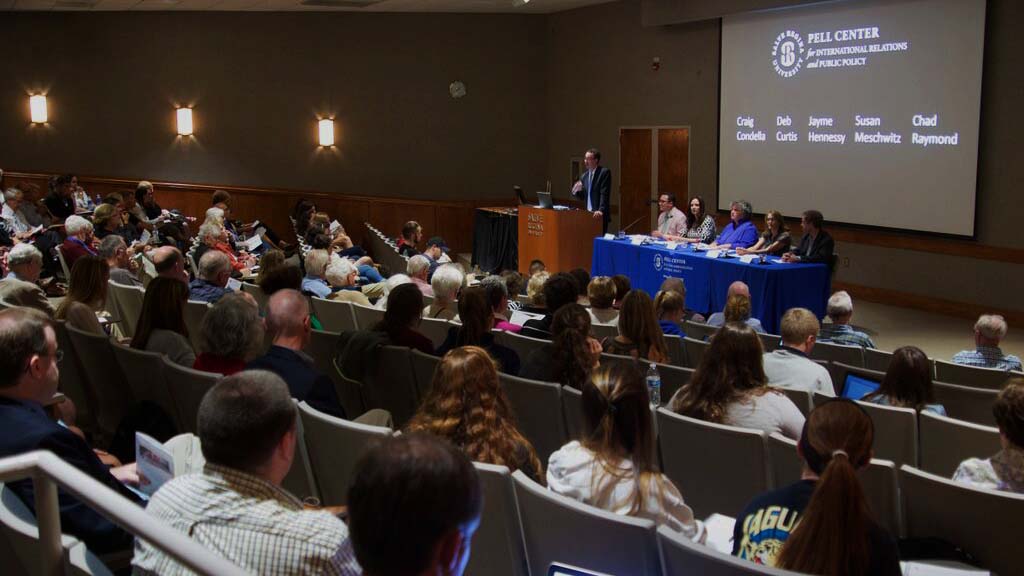 The Pell Center for International Relations and Public Policy held a panel discussion in response to the Pope's latest encyclical Laudato Si', coinciding with Pope Francis' arrival in the United States. The event, entitled Pope Francis and the Challenge of the Environment, took place on September 23, 2015 at 7 p.m. in Bazarsky Lecture Hall.  The lecture featured five Salve Regina University professors, each hailing from a different academic area. … Read More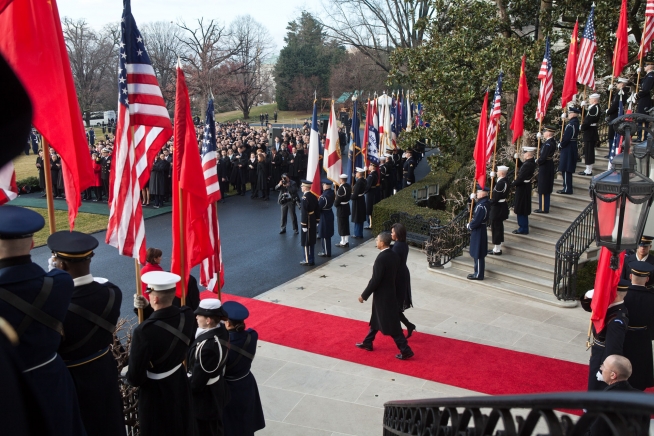 Same (Red) Carpet, Different Climate Conflict Flavors Obama's Meeting With Chinese Leader | New York Times Full Transcript: Interview With Chinese President Xi Jinping | The Wall Street Journal A President and A Pope Head to Washington | The Washington Post Two prominent world leaders—Pope Francis and Chinese President Xi Jinping—are in Washington DC on official state visits this week, and although both leaders will be afforded red-carpet treatment they … Read More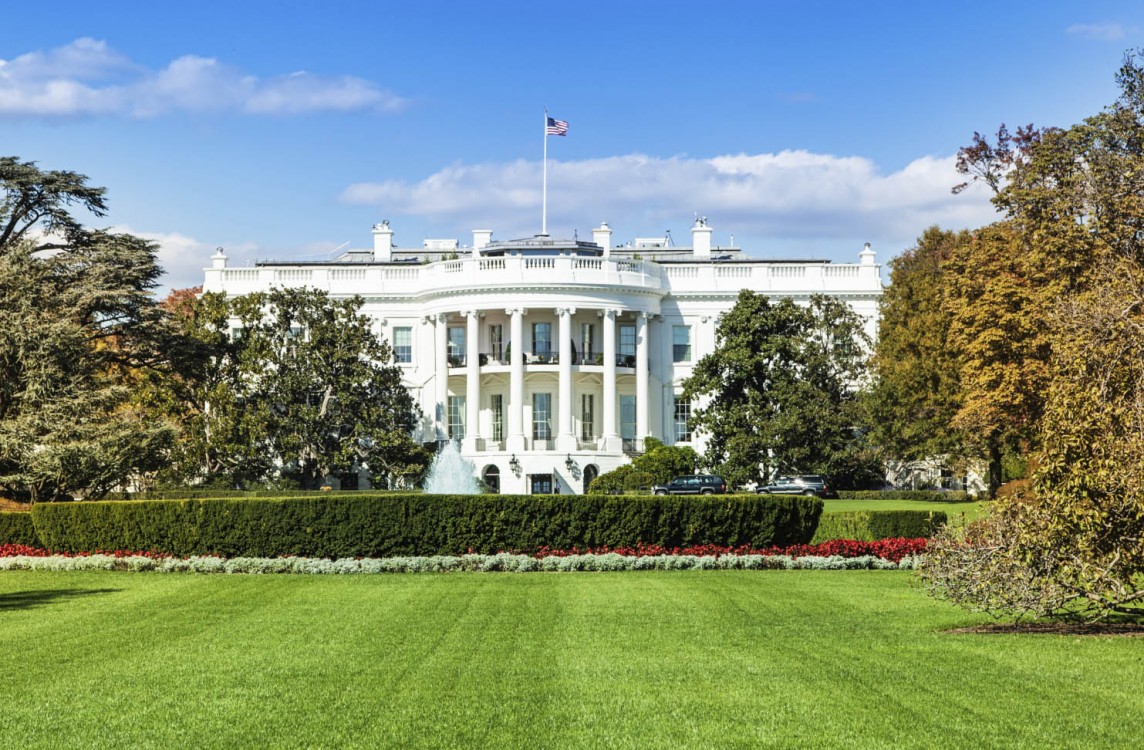 Why Americans Still Think the Economy is Terrible | New York Times Senators call U.S. effort to train Syrians to fight Islamic State 'a joke' | McClatchy DC Russia is Setting up a Forward Operating Base in Syria, Pentagon Confirms | Defense One President Barack Obama waded into the 2016 Republican primary debate this week when he said, "Despite the perennial doom and gloom that I guess is inevitably … Read More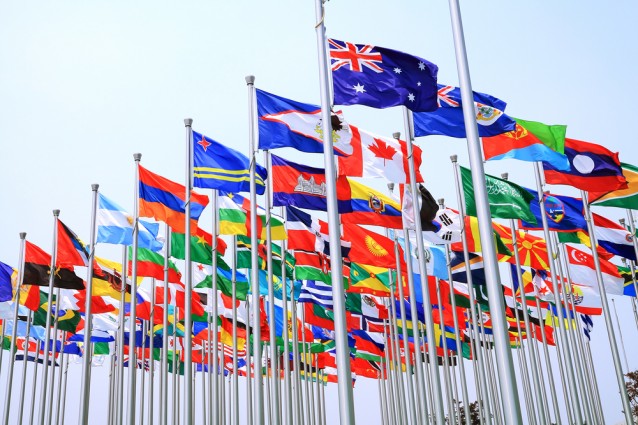 The Pell Center has announced its lineup of events and lectures for the Fall 2015 semester.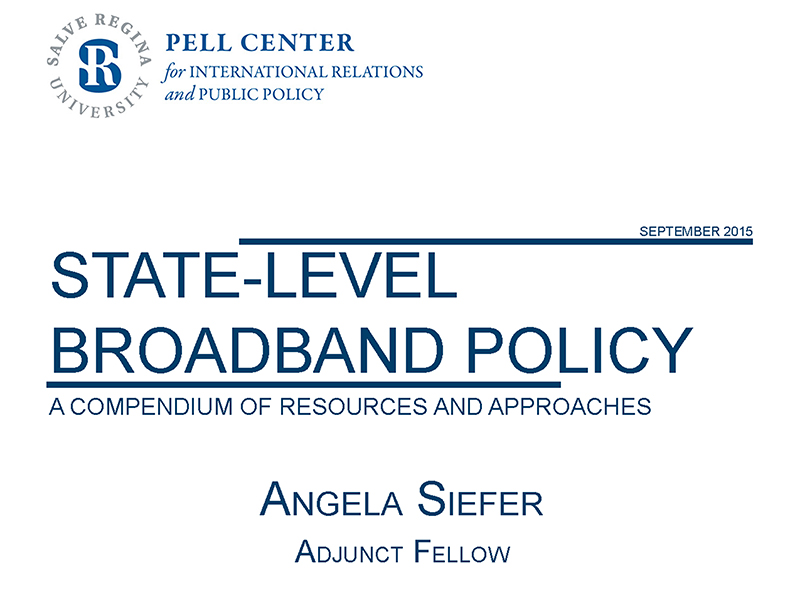 The Internet is a tool that Americans use every day to work, to locate information, to communicate, to shop, and to play. More broadly, access to the Internet can help strengthen communities, improve schools, heighten public safety, and create a more responsive relationship between government and citizens. Perhaps most importantly, many believe that the availability of broadband Internet is a key enabler of economic growth. While many decisions about broadband … Read More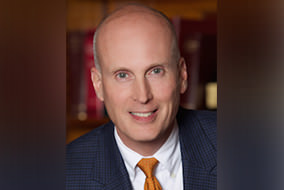 As one of the Pell Center's new adjunct fellows for cybersecurity, Paul McGreevy is ready to bring his expertise to the Rhode Island Corporate Cybersecurity Initiative. McGreevy has spent more than 14 years as a senior management and IT consultant with KPMG LLP, BearingPoint Inc. and Deloitte Consulting LLP, where he specialized in business strategic planning, organizational development and technology architecture for federal agencies. He also served as director of the … Read More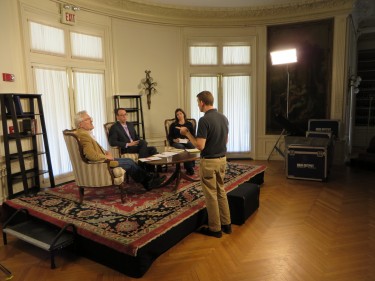 Go behind the scenes as the Pell Center tapes the pilot episodes of "Story in the Public Square," scheduled to air on Rhode Island PBS in Fall 2015.