Upcoming Roundtable | Divided America
Divided America: Can Americans with different political beliefs still work together?
Based on polls and studies, Americans seem more politically divided than ever. More of us declare that we are "strongly" conservative or liberal than in the past, and more of us distrust people on the other side. Then again, other polls show that the majority of us are not really so far apart on lots of specific issues, from gun control to the environment to the minimum wage.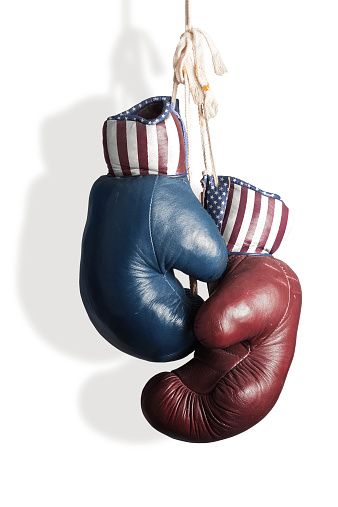 In this roundtable discussion, to be held Tuesday, November 4th at 11:45 to 12:45 in the Miley Private Dining Room, we will consider whether Americans really are too divided to work together – on solving our problems, improving our future – as well as what forces may be dividing us, and whether division is really a bad thing. Roundtable discussions are open to students, faculty and staff at Salve Regina University. The Pell Center will provide a free lunch. Space is limited. Please RSVP to [email protected]