Risk-Taking, Authentic Problem Solving Encourages Innovation, says Harvard Professor
On Tuesday, September 17th, Harvard Physicist and Educator Erica Mazur gave a dynamic talk, Educating the Innovators of the 21st Century, about how to reinvent higher education in order to encourage innovation and advancement. The event was hosted by the Pell Center and Salve Regina University.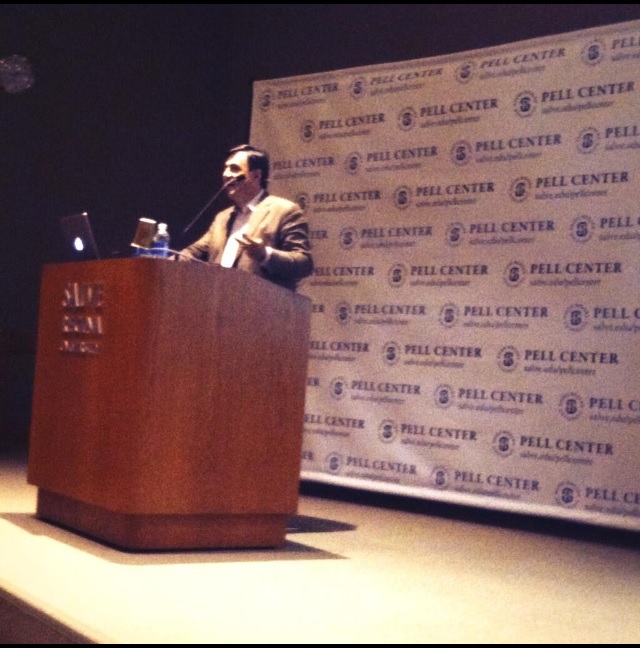 Read the full coverage of Eric Mazur's talk on Storify.