Roundtable – Dysfunction in Washington
Washington, DC—the name o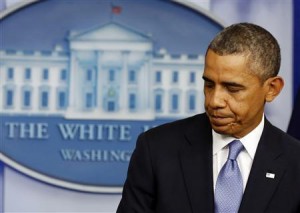 f the capital city is more often a punch line for late night comedians than it is a place associated with serious people.  And for good reason.  Amidst sequesters, government shutdowns, and the threat of a looming default on America's debts, the public is left to wonder if Washington will ever work again.
Join us Friday, October 18, 2013
TIME:    11:45 a.m. – 12:45 p.m.
PLACE:  Miley (Private Dining Room)
Roundtable discussions are open to students, faculty and staff at Salve Regina University. The Pell Center will provide a free lunch. Space is EXTREMELY limited. Please RSVP to [email protected].