January 28, 2017: "Story in the Public Square"
Science is simultaneously celebrated, ignored, and criticized in public life. In this episode of "Story in the Public Square," hosts Jim Ludes and G. Wayne Miller sit down with Pulitzer-Prize winning science journalist Dan Fagin to better understand the power of science to explain the world around us, whether we like what it's telling us, or not.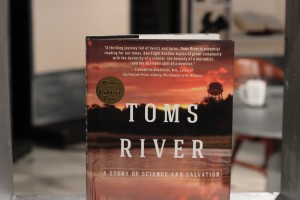 Dan Fagin is the director of the Science, Health and Environmental Reporting Program at New York University's Arthur L. Carter Journalism Institute, in which he teaches Environmental Reporting and Current Topics in Science, Health and Environmental Journalism. He is also the founder and director of the Science Communication Workshops at NYU.
Awarded the 2014 Pulitzer Prize for General Nonfiction, Dan's latest book, Toms River: A Story of Science and Salvation, was described by The New York Times as "a new classic in science reporting."
This week's episode is supported by The Pulitzer Prize Committee and the Rhode Island Council for the Humanities, whose commemoration of the centennial of the Pulitzer Prize is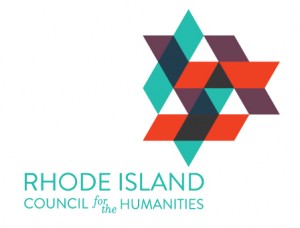 exploring the changing nature of journalism and the humanities in the digital age.  Their project, "What is the 21st Century Essay?" focuses on environmental issues because of their urgency and relevance to our health, communities, and the economy.
"Story in the Public Square" airs on Rhode Island PBS in Rhode Island and southern Massachusetts on Sundays at 11 a.m. and is rebroadcast Thursdays at 7:30 p.m. An audio version of the program airs Saturdays at 8:30 a.m. & 6:30 p.m. ET and Sundays at 1:30 a.m. & 12:30 p.m. ET on SiriusXM's popular P.O.T.U.S. (Politics of the United States), channel 124.
Story in the Public Square is a partnership between the Pell Center and The Providence Journal. The initiative aims to study, celebrate, and tell stories that matter.