Upcoming Lecture | An Evening with Sonia Nazario
On Monday, April 13th, the Pell Center at Salve Regina University is hosting Pulitzer-Prize winning author and journalist Sonia Nazario in partnership with The Mosaic Student Newspaper and the Office of Mission Integration.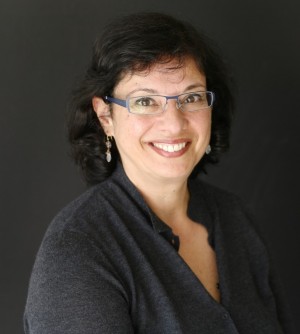 Nazario's work focuses on issues of immigration and human rights. Her book, Enrique's Journey, follows a Honduran boy on an odyssey that takes him away from his home country in search of his mother, and a better life, in America. Nazario's reporting tells the story of Enrique, his family, and the countless refugee children making similar journeys. She will be speaking about her experience in reporting this ongoing story, followed by a Q&A and a book signing. This lecture is free and open to the public, but seating is limited.
The lecture is free and open to the public. To register, please visit the Pell Center's Eventbrite page.