Upcoming Roundtable: Addiction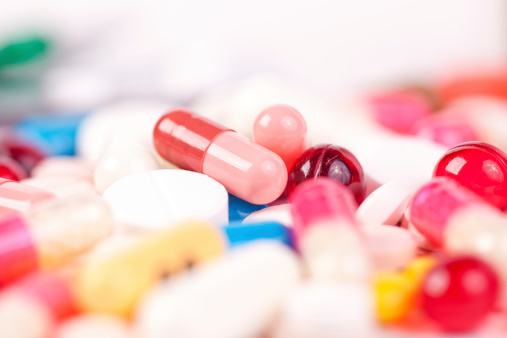 The Pell Center for International Relations and Public Policy will sponsor a roundtable discussion focusing on the U.S. prison system at 11:45 a.m. Friday, Feb. 28 in the Miley Hall private dining room.
Drugs and addiction are a major issue in American society. A huge proportion of prisoners in U.S. jails are there due to drug offenses, but the problem is even broader than that since there are millions of us who abuse or are addicted to prescription pharmaceuticals.  What does U.S. drug consumption say about our society? Is this a medical issue? A mental health issue? A law enforcement issue? Students, faculty and staff will have the chance to informally discuss these issues at a roundtable discussion.
(This event follows up on a film screening of the "American Addict" at Bazarsky the night before, but will not depend on having seen the film.)
Roundtable discussions are open to students, faculty and staff at Salve Regina University. The Pell Center will provide a free lunch. Space is limited. Please RSVP to [email protected].