Ocean State Stories Announces Advisory Board
Ocean State Stories introduced its board of advisors Thursday, ahead of its official launch on February 8.  The project benefits from the wisdom and perspectives of a diverse board.  Members are leaders in their respective communities and will meet periodically and be available for advice. Ocean State Stories is honored to count the following leaders among the members of its advisory board: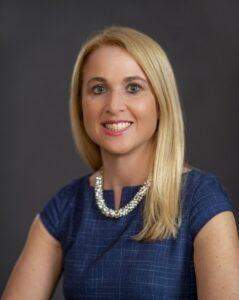 Beth A. Bixby, Chief Executive Officer of Tides Family Services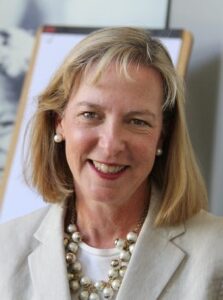 Elizabeth Burke Bryant, child advocate and former Executive Director of Rhode Island KIDS COUNT, a children's policy and advocacy organization.
Channavy Chhay, Executive Director of the Center for Southeast Asians (CSEA).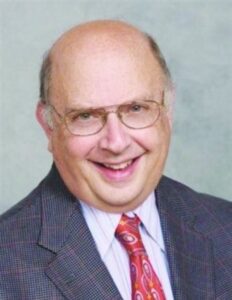 Leslie Y. Gutterman, Rabbi Emeritus of Temple Beth-El in Providence.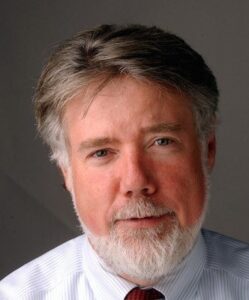 Thomas E. Heslin, Pulitzer Prize-winning editor and freedom-of-information advocate who retired in 2013 as executive editor of "The Providence Journal."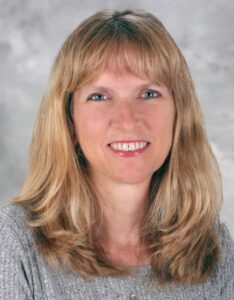 Elizabeth B. Lange, M.D., FAAP, pediatrician and Clinical Associate Professor of Pediatrics at the Warren Alpert Medical School at Brown University.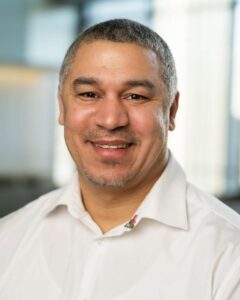 James Monteiro, founder and director of Reentry Campus Program.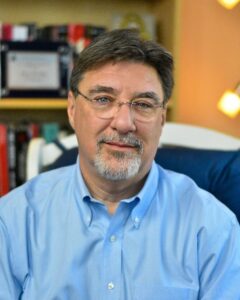 Tom Nichols, staff writer at The Atlantic and expert on Russia and international security issues who taught national security affairs for 25 years at the U.S. Naval War College.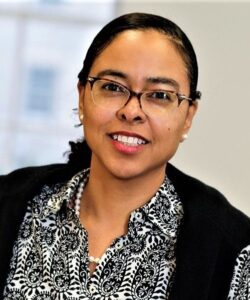 Kendall Moore, Ph.D., award-winning documentary filmmaker and Professor in the departments of Journalism and Film Media at the University of Rhode Island.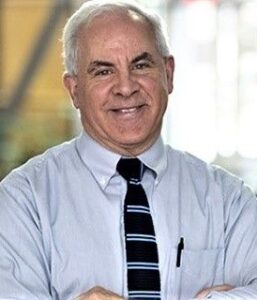 Frederic G. Reamer, Professor in the graduate program of the School of Social Work, Rhode Island College and member of the State of Rhode Island Parole Board from 1992 to 2016.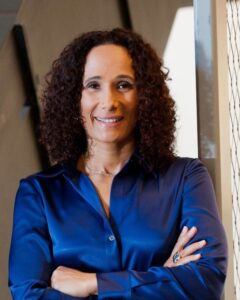 Tricia Rose, Chancellor's Professor of African Studies and the Director of the Center for the Study of Race and Ethnicity in America at Brown University.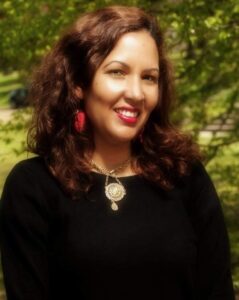 Sussy Santana, poet, performer, and cultural organizer who uses writing as a tool for healing.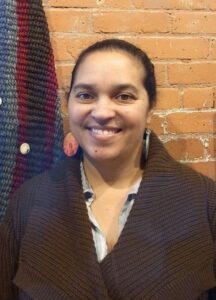 Lorén M. Spears, Narragansett, Executive Director of Tomaquag Museum, author and artist.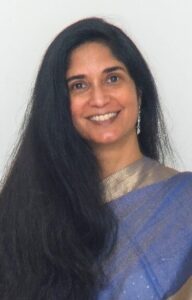 Padma Venkatraman, award-winning and best-selling author and former scientist.
Ex-Officio: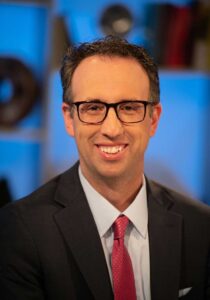 Dr. Jim Ludes, Vice President for Strategic Initiatives at Salve Regina and  Executive Director of the university's Pell Center for International Relations and Public Policy.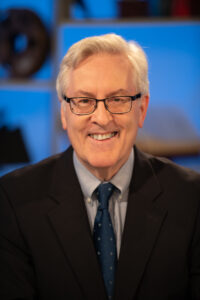 G. Wayne Miller, journalist, a filmmaker, and director of Ocean State Stories.