Edward Snowden: Civic Hero or a Government Threat?
As everyone now knows, the NSA has had the American public under high surveillance with access to phone logs from Verizon and AT&T and access to other user information from social media platforms and internet services.
Snowden, currently in hiding in Hong Kong, will be extradited back to the United States, but according to a report from NBC, it is a process that would take several months–and he still needs to be found by the United States government.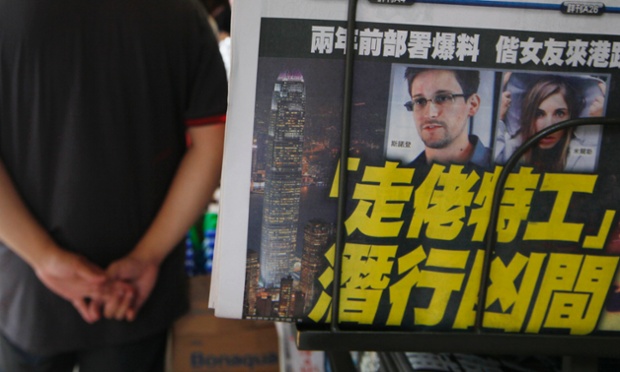 Here are some great opinion articles concerning Snowden and the NSA from several publications:
What do you think of Snowden's decision to leak the NSA's information?