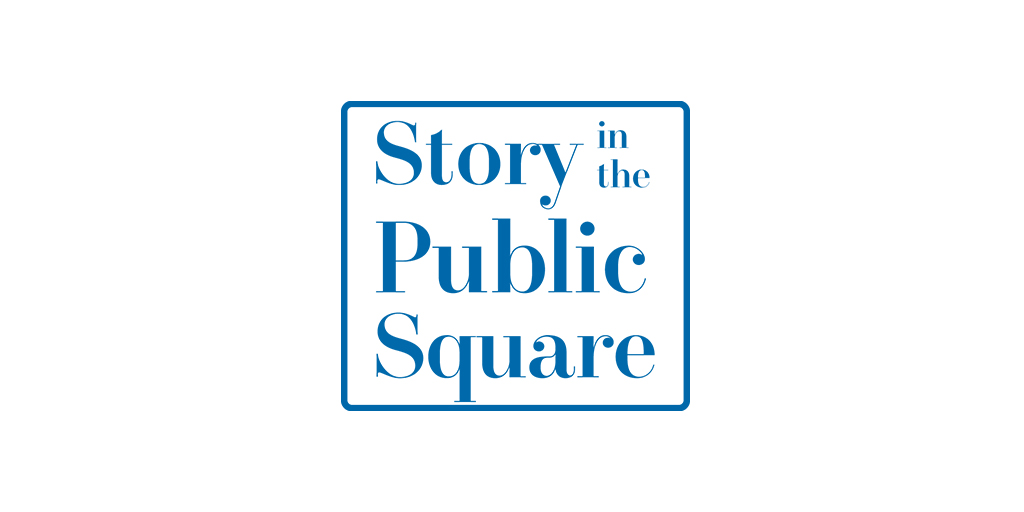 After one full year of broadcasting, Story in the Public Square launched its own official podcast April 3, 2018. A full archive of episodes are available for free download on iTunes, Spotify and Google Play. New episodes will be uploaded weekly after they have been broadcast on television and on SiriusXM's P.O.T.U.S. channel 124. "Over the last 15 months, we've produced more than 60 episodes with compelling conversations on everything … Read More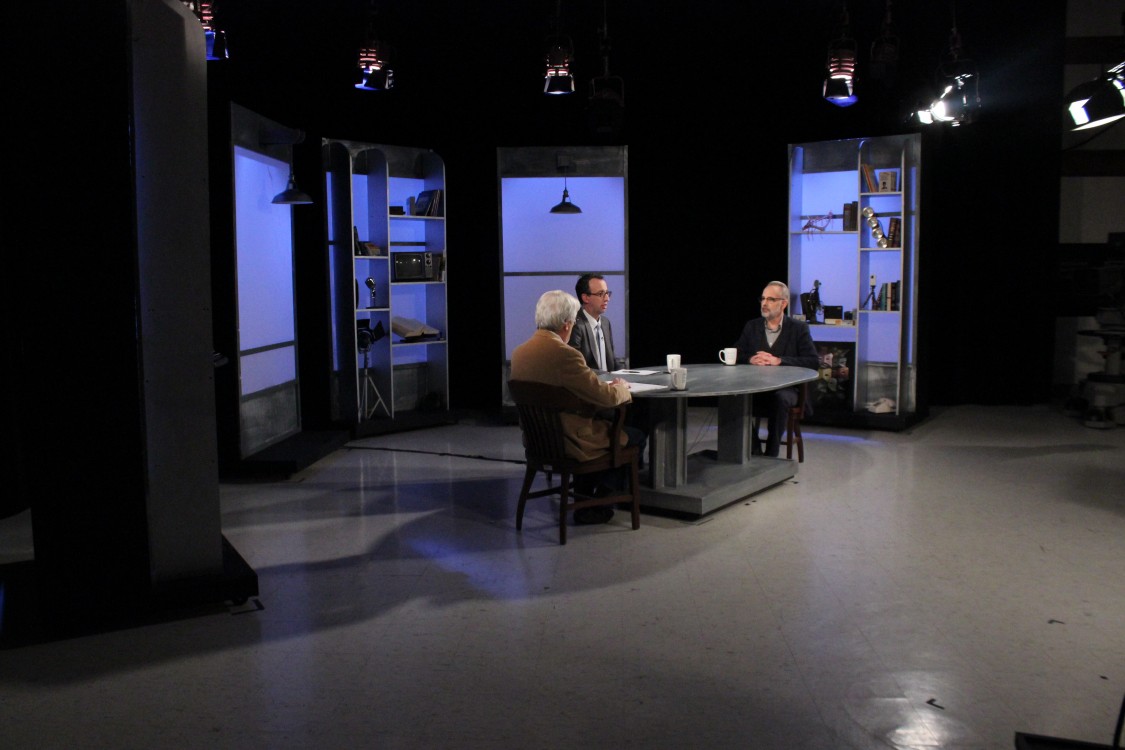 Emmy-winning Filmmaker Marc Smerling chronicles some of America's most notorious criminals.
In the Pell Center's inaugural podcast, Carolyn Deady, fellow for global challenges, is interviewed by Jim Ludes about her recent study: Incarceration and Recidivism: Lessons from Abroad.