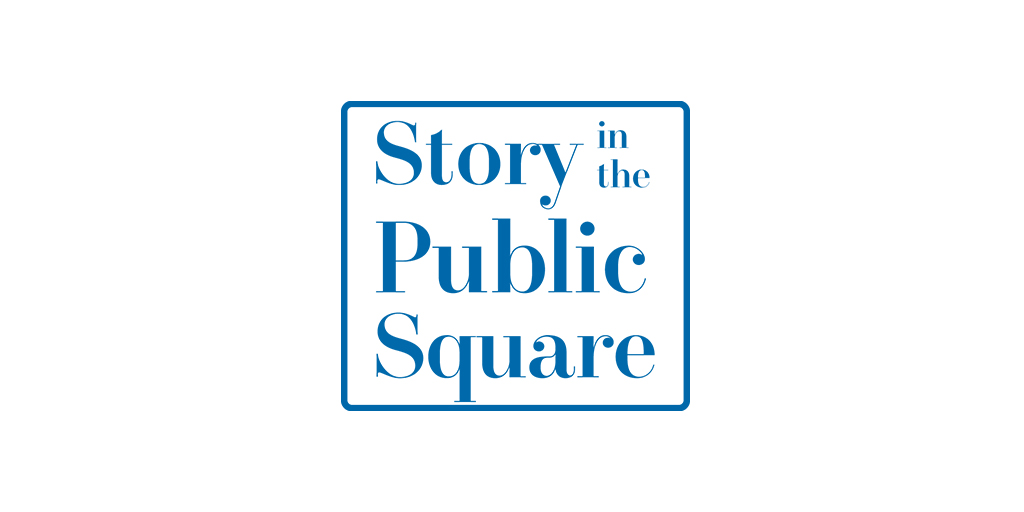 After one full year of broadcasting, Story in the Public Square launched its own official podcast April 3, 2018. A full archive of episodes are available for free download on iTunes, Spotify and Google Play. New episodes will be uploaded weekly after they have been broadcast on television and on SiriusXM's P.O.T.U.S. channel 124. "Over the last 15 months, we've produced more than 60 episodes with compelling conversations on everything … Read More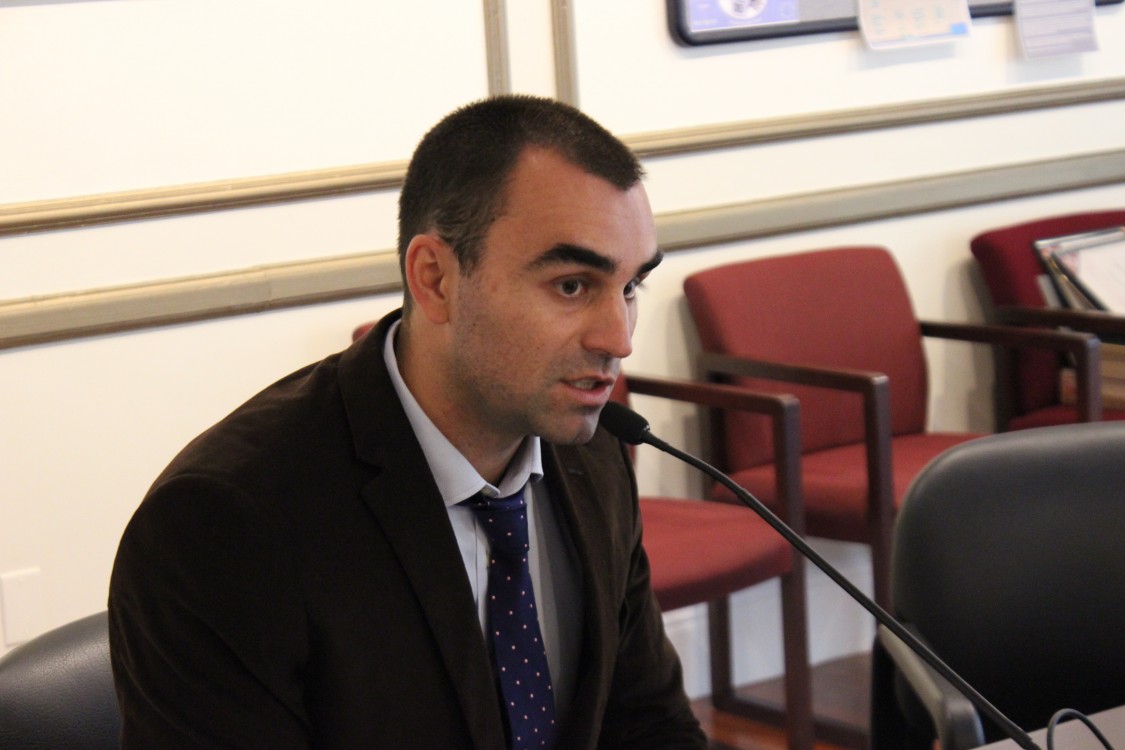 The Pell Center's newest Senior Fellow, Dr. Iskander Rehman, joins Executive Director Jim Ludes for a podcast discussing Dr. Rehman's career, research interests, his work at the Pell Center, and more.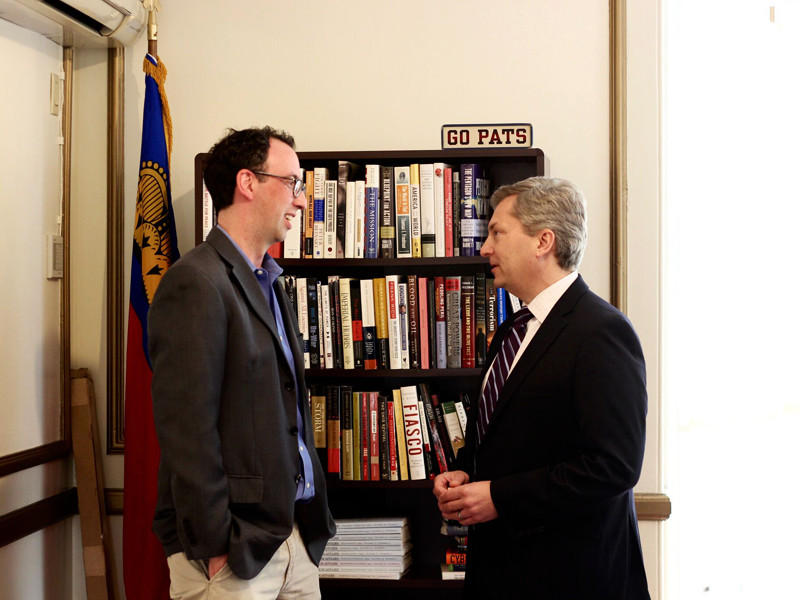 The Pell Center's newest adjunct fellow, Scott Bates, joins Jim Ludes for a wide-ranging conversation about politics, international relations, and so much more.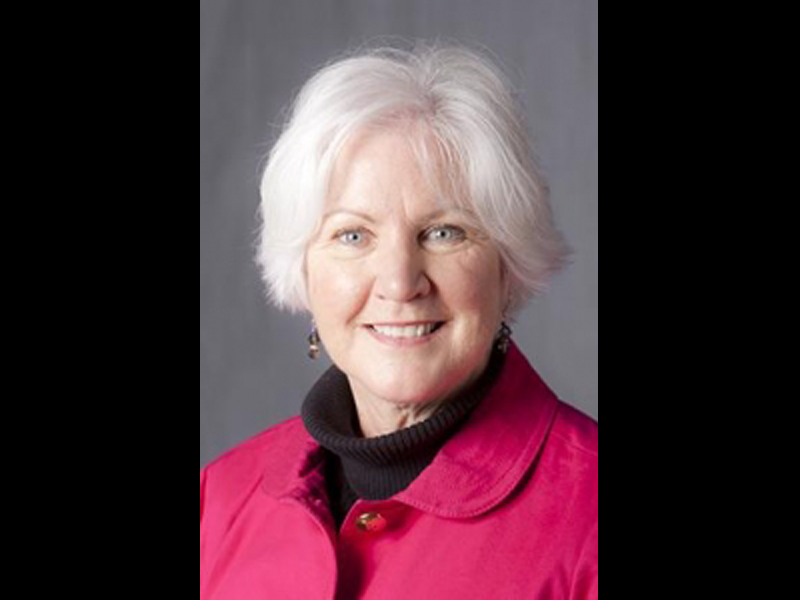 Dr. Martha Rose, Salve Regina professor and faculty fellow at the Pell Center, joins Dr. Jim Ludes to discuss issues in education, from high-stakes testing to services for students with Autism.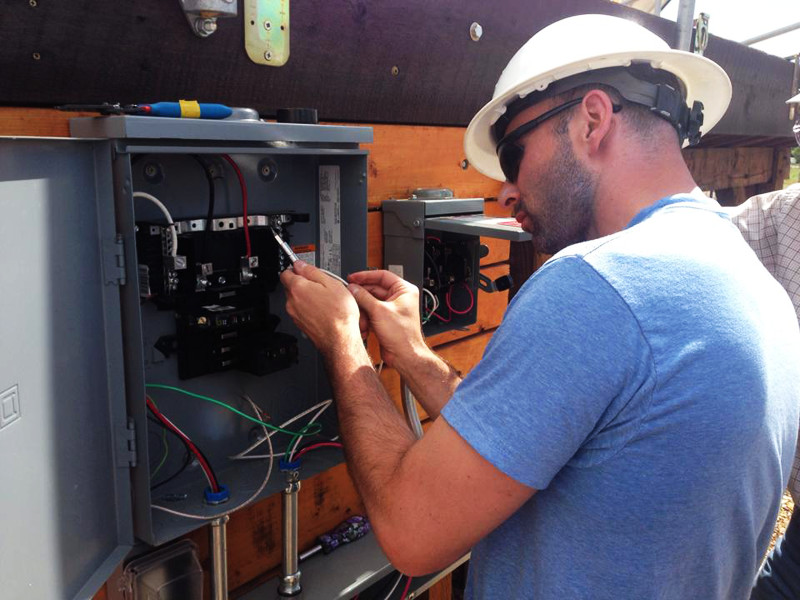 Adjunct Fellow Jonathan Morgenstein spoke to Executive Director Jim Ludes via Skype to discuss his work bringing solar power to the Middle East. The goal of Empowerment Solar is to foster energy independence and economic prosperity for individuals and business owners. For more information, visit www.empowermentsolar.com.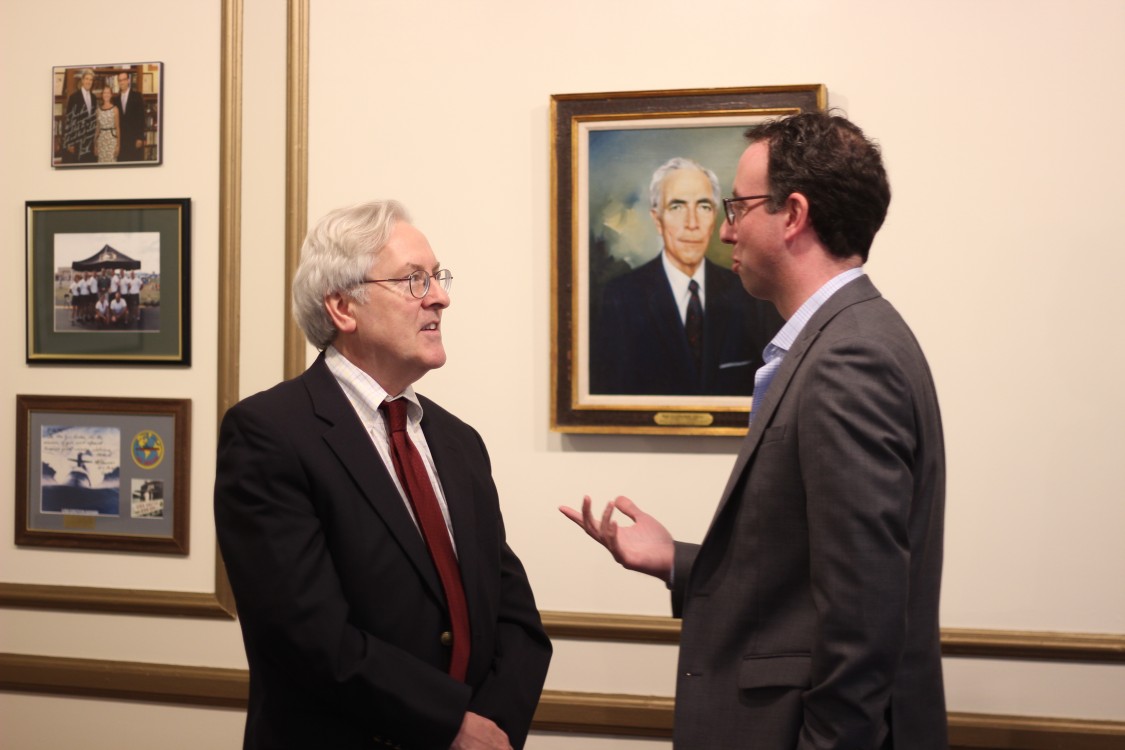 Executive Director Jim Ludes and Visiting Fellow G. Wayne Miller discuss "Car Crazy: The Battle for Supremacy between Ford and Olds and the Dawn of the Automobile Age", Miller's most recent published work. Miller is the Director of the "Story in the Public Square," a year-round initiative to study and celebrate public storytelling. Play below: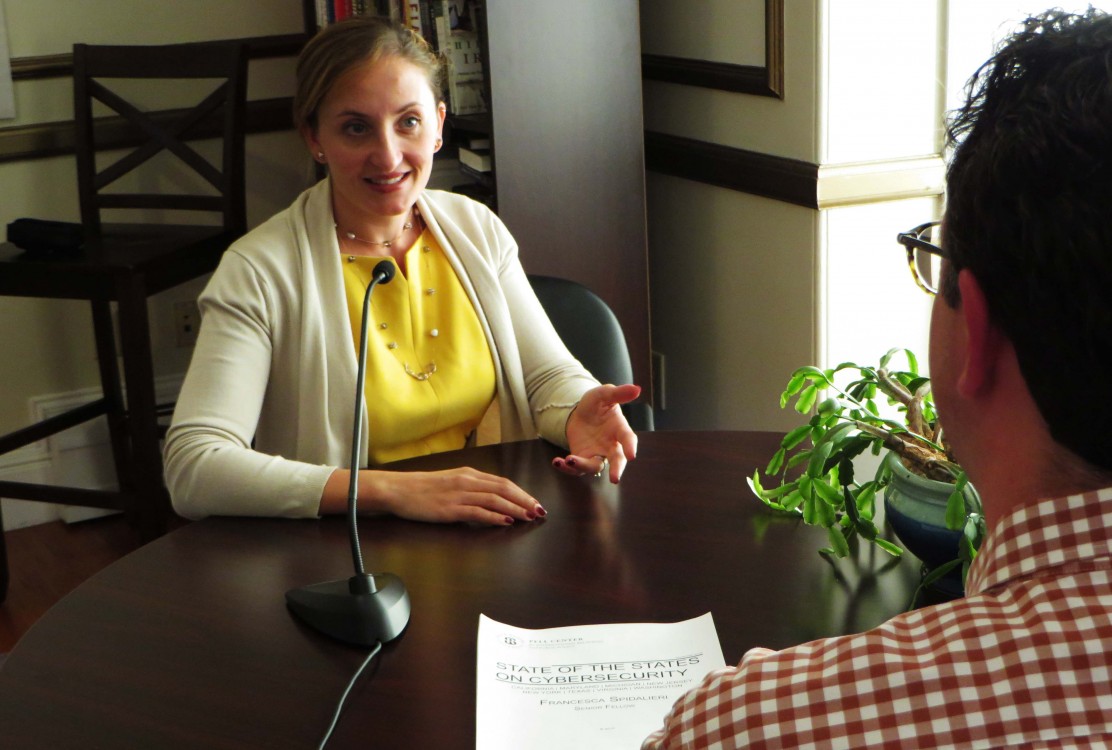 Executive Director Jim Ludes sits down with Senior Fellow Francesca Spidalieri to discuss her most recent study, "State of the States on Cybersecurity."
In the Pell Center's inaugural podcast, Carolyn Deady, fellow for global challenges, is interviewed by Jim Ludes about her recent study: Incarceration and Recidivism: Lessons from Abroad.