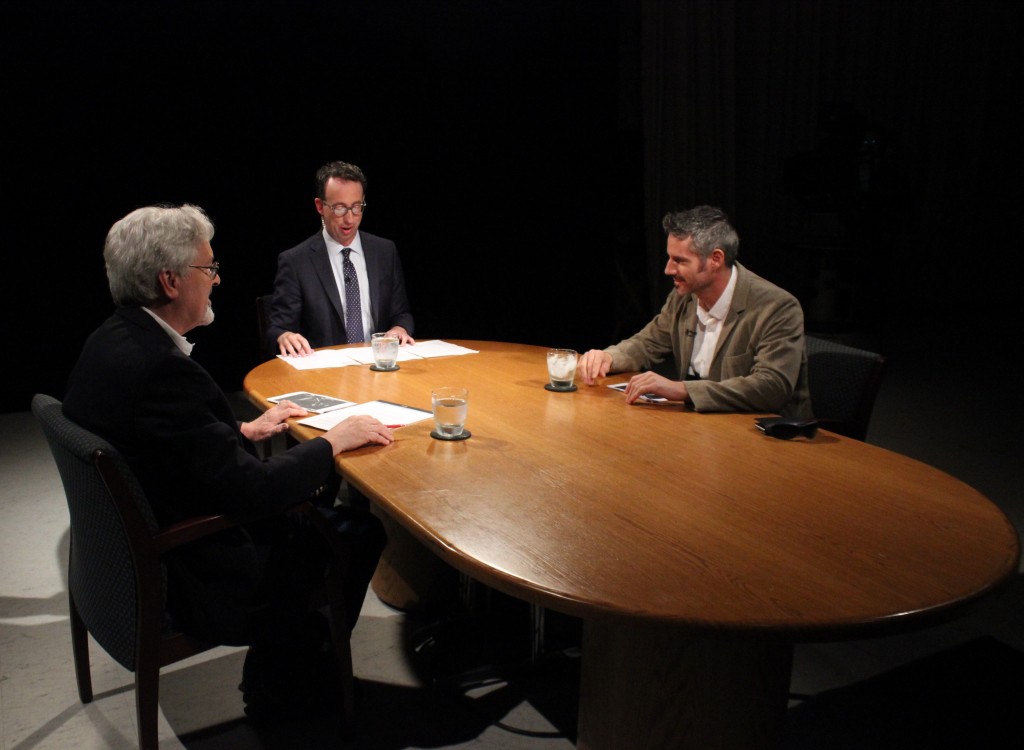 Pulitzer Prize-winning photographer and documentary filmmaker Javier Manzano, who recently received the Pell Center Prize for Story in the Public Square, will be featured this week on "White House Chronicle: Story in the Public Square." Manzano captures the stories of people all over the world, from American workers who built nuclear weapons for the Cold War to fighters in the Syrian civil war. He won the 2013 Pulitzer Prize for Feature Photography … Read More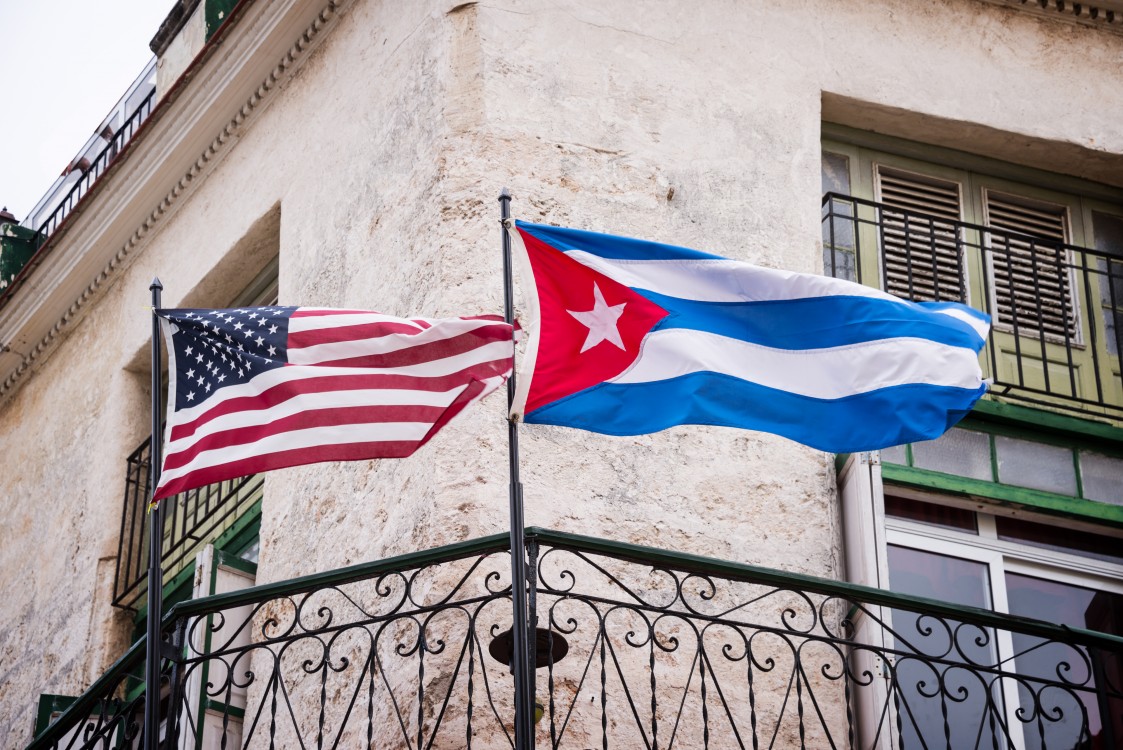 A Better Way: Our Vision for a Confident America | House GOP Ryan Unveils National Security Plan; a Gentle Rebuke of Trump's | Politico Paul Ryan lays out GOP's national security agenda, softening Trump's edges | The Washington Post "Quisling."  It's a term that was popular in the mid-twentieth century.  It was used to identify someone who sold out to the enemy.  The term comes from Vidkun Quisling, the leader of … Read More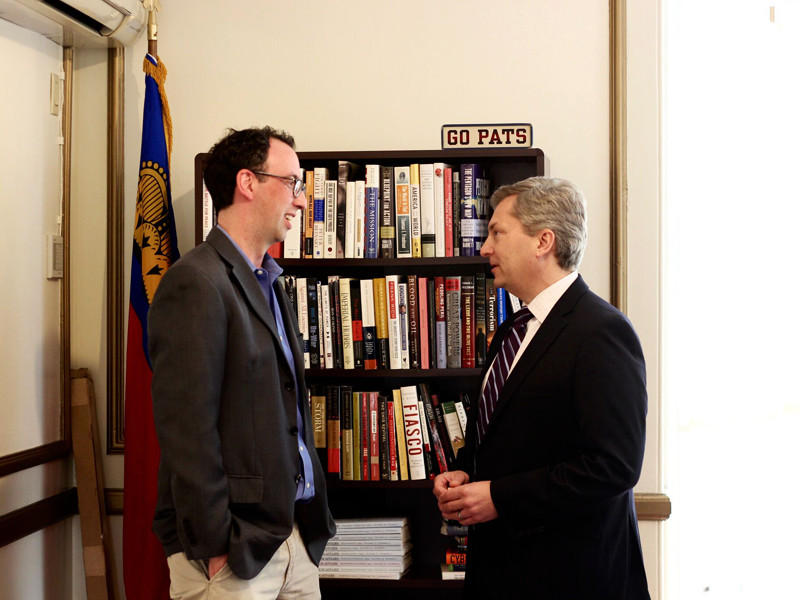 The Pell Center's newest adjunct fellow, Scott Bates, joins Jim Ludes for a wide-ranging conversation about politics, international relations, and so much more.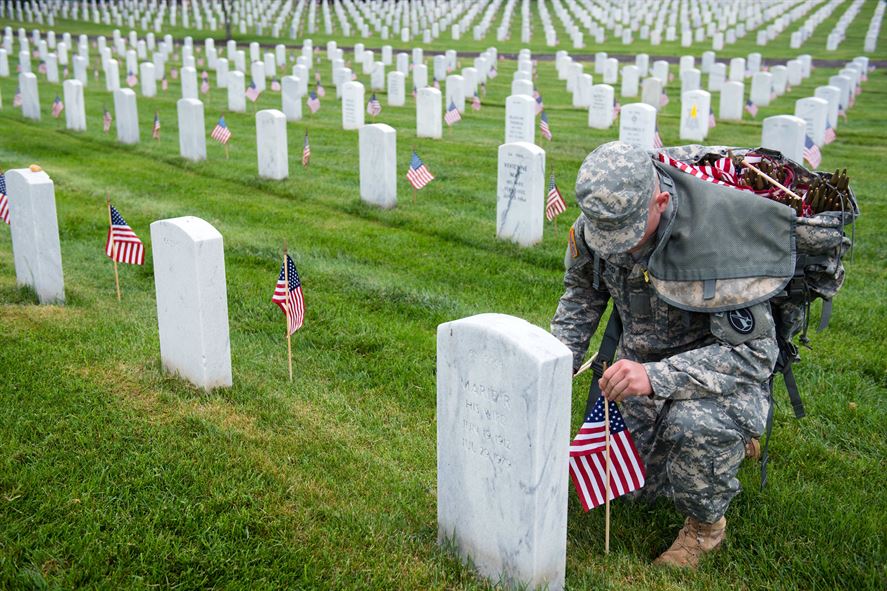 General John Kelly's Speech About Two Marines In The Path Of A Truck Bomb | Business Insider Those Left Behind: The Legacy of Arlington's Section 60 | Reuters Honor the Fallen | Military Times As I write this, the sun is rising on the green woods behind my home.  My dog is lying on a chair next to me, snoring.  I'm well fed and I have enough to drink.  I … Read More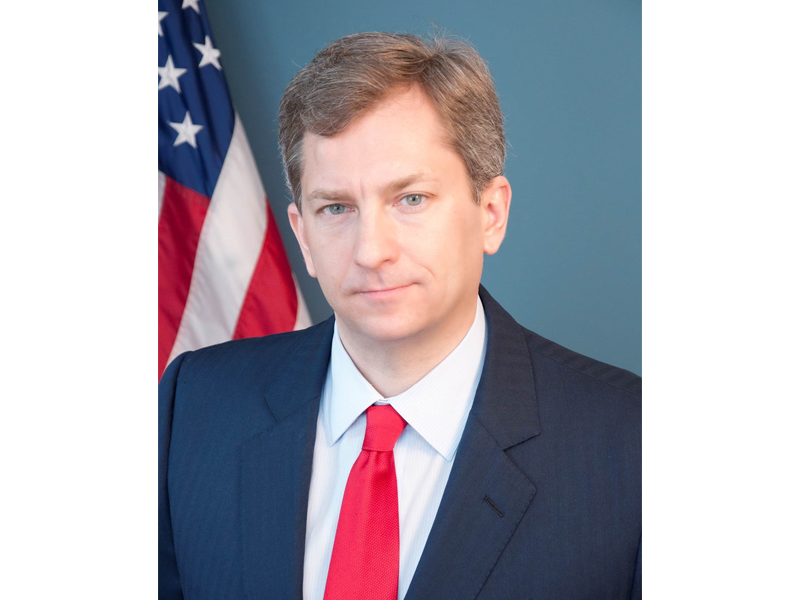 Newport, R.I. – The Pell Center at Salve Regina University announced the addition of Scott Bates, an experienced student and practitioner of U.S. foreign policy, as an adjunct fellow. Bates, of Stonington, Connecticut, brings to the Pell Center a diverse background in international relations, politics, and on-the-ground experience in America's war zones.  He also serves as Executive Director of the Connecticut Institute for the 21st Century (CT21). "Scott Bates is … Read More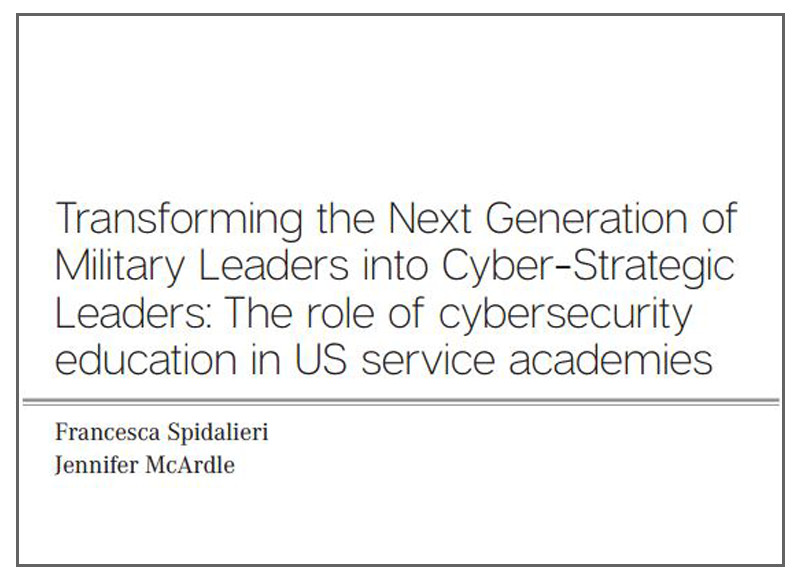 Newport, R.I. – The Army Cyber Institute at West Point recently published their inaugural print edition of The Cyber Defense Review (CDR) with contributions from Pell Center Senior Fellow for Cyber Leadership, Francesca Spidalieri. Spidalieri co-authored a chapter of the magazine entitled, "Transforming the Next Generation of Military leaders into Cyber-Strategic Leaders: The Role of Cybersecurity Education in US Service Academies." Her study addresses the role that US service academies … Read More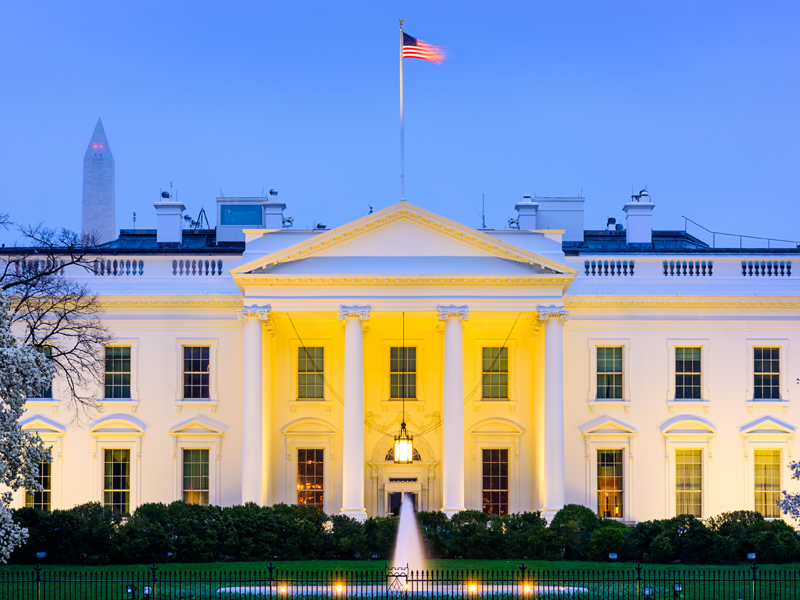 The Aspiring Novelist Who Became Obama's Foreign-Policy Guru | New York Times 10 Problems with that New York Times Magazine Profile of White House Aide Ben Rhodes | New York Magazine How We Advocated for the Iran Deal | Medium Last weekend, the New York Times Magazine published an article about White House Deputy National Security Advisor Ben Rhodes.  Part hagiography, part hatchet-job, the article by David Samuels has … Read More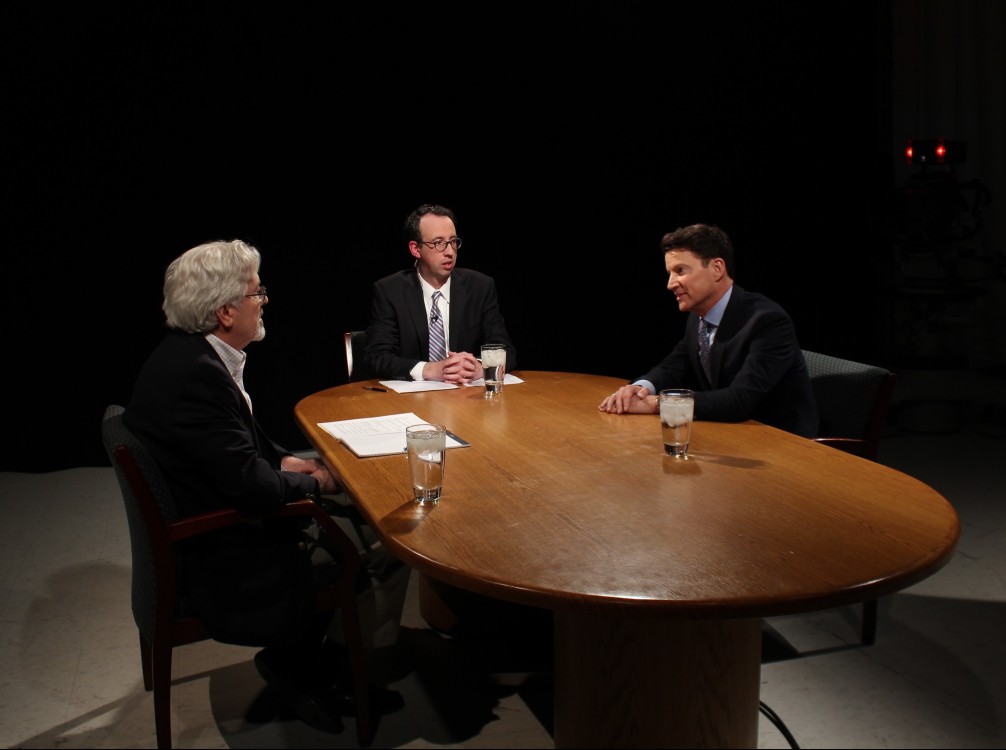 NEWPORT, R.I. – Brian Goldner, chairman, president and CEO of giant toy- and game-maker Hasbro, Inc., will be the guest this weekend on "White House Chronicle: Story in the Public Square." Goldner runs the $4.45-billion company that markets and sells Monopoly, Nerf, Transformers, Star Wars, Disney, Marvel and other house brands and licensed products. But more than that, Hasbro projects influence inside millions of homes across the planet – and … Read More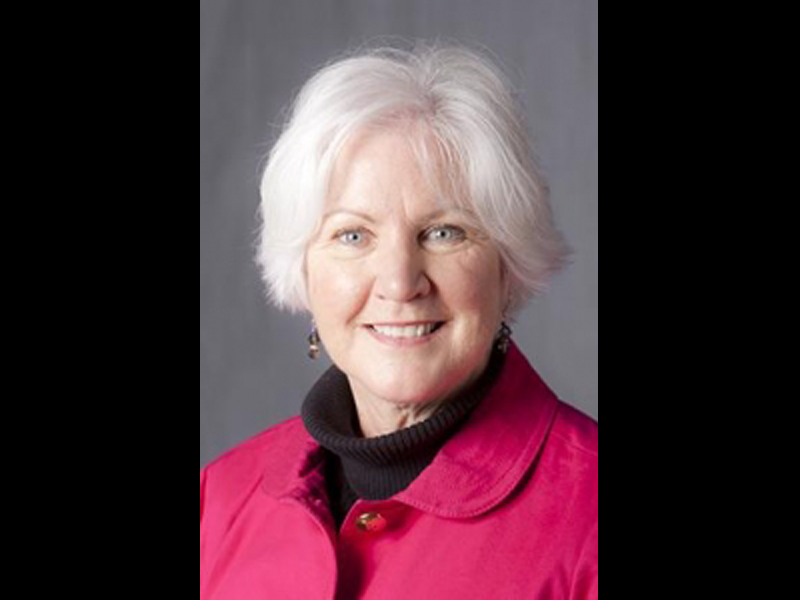 Dr. Martha Rose, Salve Regina professor and faculty fellow at the Pell Center, joins Dr. Jim Ludes to discuss issues in education, from high-stakes testing to services for students with Autism.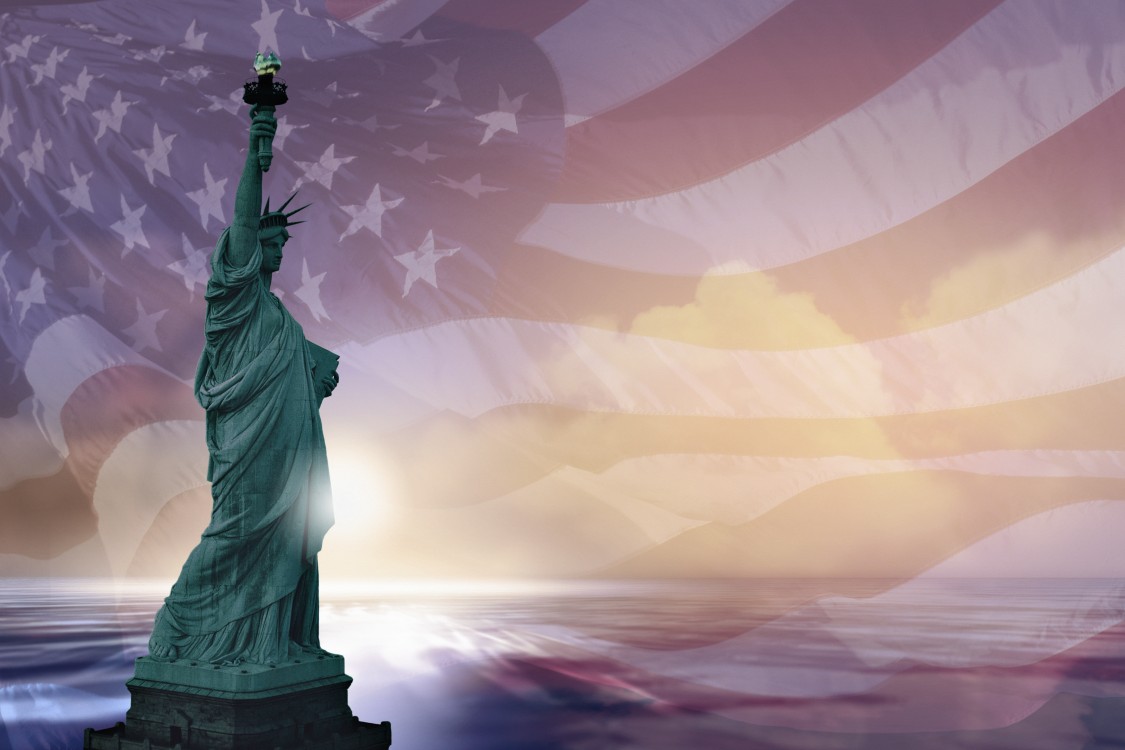 The Kremlin's Candidate: In the 2016 Election, Putin's propaganda network is picking sides | Politico Transcript: Donald Trump's foreign policy speech | New York Times Trump's 'America First' has ugly echoes from U.S. history | CNN Donald Trump, the businessman turned Republican presidential candidate, gave his first foreign policy speech of the campaign this week, invoking the long-discredited language of "America First," and suggesting that as president he would reconsider … Read More